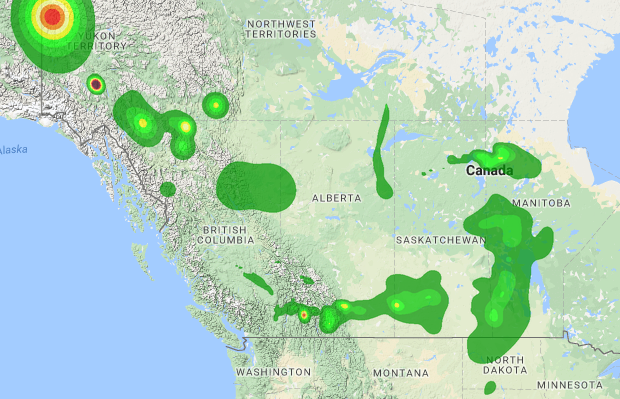 A Special Air Quality Statement is in effect for Southern Saskatchewan with smoke from British Columbia forest fires impacting air quality in Saskatchewan.
The Environment Canada special air quality statement notes that high levels of air pollution is occurring in Saskatchewan as a result of smoke plumes from forest fires in BC.
In the Southwest, the statement has been issued for the Swift Current – Herbert – Cabri – Kyle – Lucky Lake, the Leader – Gull Lake, plus the Shaunavon – Maple Creek – Val Marie – Cypress Hills forecast regions.
Individuals may experience symptoms such as increased coughing, throat irritation, headaches or shortness of breath. Children, seniors, and those with cardiovascular or lung disease, such as asthma, are especially at risk.
If your home is not air-conditioned, be sure the house doesn't get too warm when doors and windows are closed to keep out smoke. Exposure to too much heat can also result in illness.
Visit www.airhealth.ca for information on how to reduce your health risk and your personal contribution to pollution levels, as well as for current and forecast AQHI values.