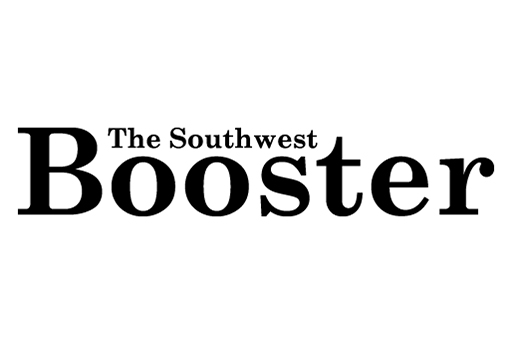 Parts of the Southwest were impacted by hail which accompanied a series of severe thunderstorms that developed on Monday evening.
While the primary damage occurred in West Central and Southeast Saskatchewan, portions of the Southwest were hit by the storms. Environment Canada reports that golf ball sized hail fell at the Saskatchewan Landing Provincial Park shortly after midnight. There was also golf ball sized hail reported 20 kilometres southwest of Murraydale around 2:30 a.m.
At 11:29 last night, Environment Canada issued a tornado warning for the RM of Maple Creek. At the time Doppler Radar indicated a severe thunderstorm was possibly producing a tornado approximately 18 kilometres south of Maple Creek.
Environment Canada reported an unconfirmed tornado near Laporte at around 10 p.m. on Monday, while a funnel cloud was spotted near Fillmore early Tuesday morning. There were widespread reports of hail ranging in size from nickel sized to loonie size across the West Central and Southeast regions.
Cooler weather is forecast for today and Wednesday, with temperatures expected to return to above 30 Celsius by Thursday and into the weekend.