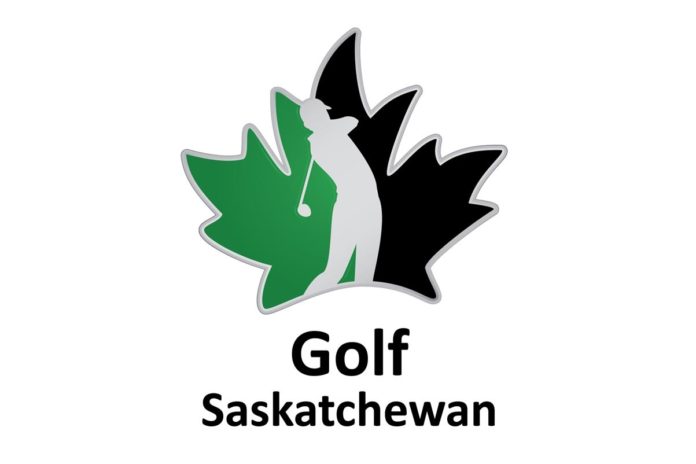 Shaunavon's Hannah MacNeil is tied for third after one round at the 67th Saskatchewan Junior Women's Provincial Golf Championship at the Chinook Golf Club in Swift Current.
MacNeil shot a 12-over 84 and sits only three shots back of the leader, Chloe Sies, heding into round two.
On the boy's side, Swift Current's Griffin Wilson is tied for seventh in the 91st Annual Saskatchewan Junior Men's Provincial Championship. Golfing out of the Elmwood Golf & Country Club, Wilson shot a three-over 75 to sit seven shots back of the leader, Saskatoon's Andrew Campbell.
Eastend's Kirk Humphrey, also golfing out of Elmwood, shot a seven-over 79 to sit tied for 18th.
Ethan Fizell is tied for 30th after firing an 11-over 83 on his home course.
Maple Creek's Ruben Carter also shot an 83 and is tied for 30th.
Swift Current's Gaige Calkins, from the Elmwood, shot a 13-over 85 and is tied for 33rd after one round.
The top four male and four female golfers will represent Saskatchewan at Nationals. The championship will also serve as the final qualifier for the 2017 Canada Summer Games.