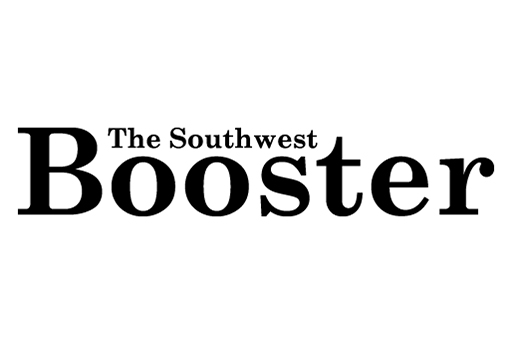 Val Marie reached a sweltering 38.5 Celsius on Saturday during a record setting warm day across Southern Saskatchewan.
Val Marie established a new record high for July 8 by reaching 38.5 Celsius, or 101 on the Fahrenheit scale. It eclipsed the former mark of 37.5 Celsius set in 1983 and it is the hottest July 8 on record dating back to records first being recorded in 1937.
Other daytime highs were set in Assiniboia (36.6 Celsius), Rockglen (37.3 Celsius), and Coronach (38.2 Celsius).
And while it wasn't a record high, Mankota reached 37.8 Celsius (exactly 100 Fahrenheit) to fall just shy of the record 38.0 set in 1983.
The high temperatures occurred as a result of Saskatchewan being on the periphery of a large mass of hot air which has settled over western North America.
A heat warning remains in effect for Sunday and into Monday.
Environment Canada is noting that following another day temperatures in the mid 30s across the Southwest today, followed by lows of 18 to 22 tonight, temperatures will begin to ease. Temperatures are forecast to fall below warning criteria on Monday night, as a cold front is projected to move through. Temperatures closer to normal values are being forecast for Tuesday.