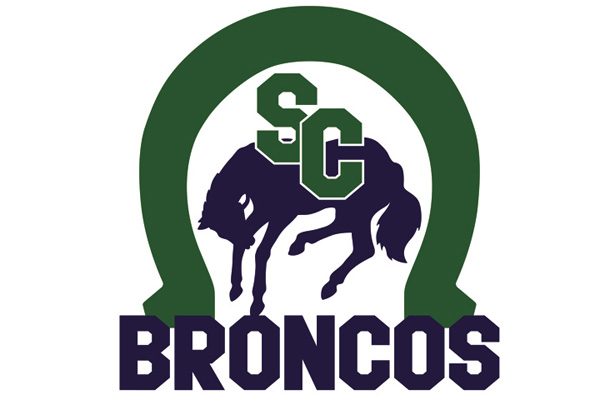 The Swift Current Broncos announced Thursday that the 17 in 17 season ticket drive has launched with the goal of achieving 1,700 season ticket holders in time for the 2017/18 regular season.
Season ticket holder numbers stand at 1,493, including a total of 137 new season ticket holders for the coming year. 2016/17 season ticket holders have until July 10 to renew their seats for the upcoming season.
The Broncos will give away exclusive prizes as the total number of season tickets increase throughout the summer. As milestones are reached, one season ticket holder from the current total will be chosen at complete random to win a one-of-a-kind prize.
"We are introducing this promotion to continue the momentum from what was an outstanding season last year," said Director of Business Operations Dianne Sletten. "We want to capture that thrill and keep it going throughout the summer and into the new hockey season."
When we reach 1,550 season ticket holders, a team autographed hockey stick from the 2016/17 season will be up for grabs. At 1,600 season ticket holders, a game worn Glenn Gawdin Bronco jersey will be given away. Furthermore at 1,650, one lucky season ticket holder will win the Bronco suite for a 2017/18 home game and can choose their weekday game of choice pending availability.
The biggest and simply most outstanding prize the franchise has ever provided will be given away to one lucky fan if the club reaches its goal of 1,700 season tickets by Sept. 30, that being a season ticket for life. This means that the lucky fan owns their seat for as long as they are attending Broncos games at no cost, year in and year out.
Season tickets for the 2017-18 campaign are on sale now. Purchase seats by calling 306-773-1509 ext. 1 or visit the Stable during summer box office hours.