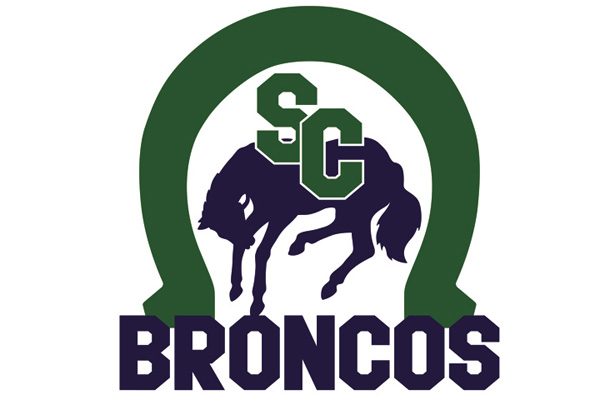 Former Swift Current Broncos captain Cody Eakin will be joining his third National Hockey League team after being selected by the Vegas Golden Knights in the 2017 NHL Expansion Draft Wednesday.
Eakin, 26, was originally selected by current Golden Knights' General Manager George McPhee, then the GM of the Washington Capitals, in the third round, 85th overall, of the 2009 NHL Draft.
The 6'0'', 190-pound centre had three goals, 12 assists, and 49 penalty minutes in 60 games with the Dallas Stars in 2016-17. The Winnipeg native now has 154 points and 188 penalty minutes in 379 career NHL games. He broke in with Washington in 2011-12 before being dealt to Dallas, where he played five seasons. He registered career highs with 19 goals and 40 points in 78 games in 2014-15.
The Golden Knights selected one player from each of the NHL's 30 teams and added seven more players and 10 draft picks through 10 trades.
Among the other prominent players selected in the Expansion Draft were Pittsburgh Penguins goaltender Marc-Andre Fleury, Ottawa Senators defenseman Marc Methot, Nashville Predators forward James Neal, and Florida Panthers' 30-goal man Jonathan Marchessault.
Eakin skated for the Broncos from 2006-2011 before being dealt to the Kootenay Ice to conclude his WHL career. He totaled 195 points in 212 regular season games with the Broncos and added 12 points in 23 playoff games.
The Golden Knights will begin play in the Pacific Division in the upcoming 2017-18 season.