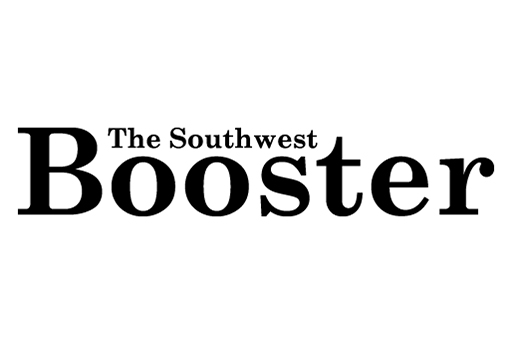 The Southwest is enduring a soggy Thursday after a windy Wednesday.
The strong low pressure system which brought heavy winds across Saskatchewan delivered particularly strong gusts across the Southwest.
Leader reported the second strongest peak wind on May 24 with a gust of 102 kilometres per hour. Lucky Lake had a peak gust of 93, Val Marie had a blast of 91, and Swift Current experienced an 89 kilometre per hour gust.
SaskPower reported they had received thousands of calls in connection to downed power lines and power outages.
In this region, power outages were experienced in the Kyle/Elrose region.
The public is reminded that if they see a downed power line they should stay back at least 10 metres and contact SaskPower at 310-2220 or call 911. Also, if a tree comes into contact with a power line, don''t try to fix/trim yourself, and again call SaskPower.
SaskPower is also reminding the public it's a good idea to prepare a small outage kit in case of longer power outages.