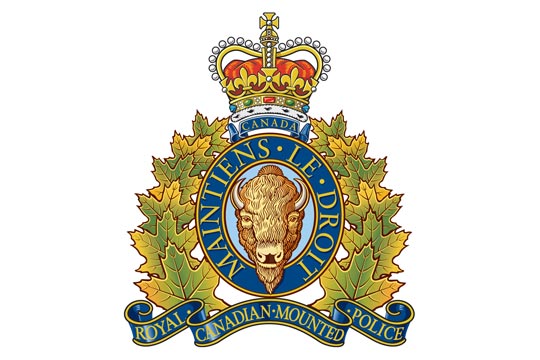 Highway #4 just south of Swift Current has been reopened following a fatal collision which occurred early this morning.
RCMP report that a 25-year-old woman from Blumenort was pronounced deceased following a collision between two pick up trucks shortly after 8 a.m. this morning. Swift Current Rural RCMP were assisted by Swift Current Rural Fire Department in extinguishing a fire following the collision.
The collision between the northbound and southbound vehicles also sent a 31-year-old adult male from the Swift Current area to hospital. He was subsequently airlifted to hospital by STARS Ambulance with undermined injuries.
RCMP will not be releasing the name of the deceased motorist.
Swift Current and Moose Jaw Traffic Reconstructionists are assisting with the ongoing investigation.