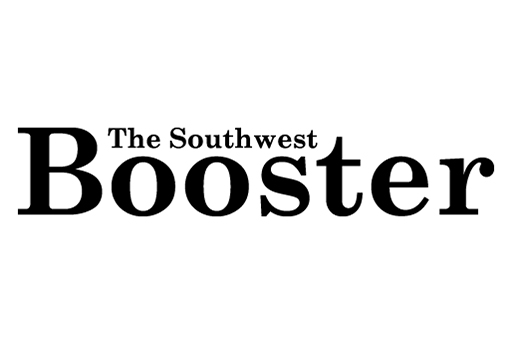 A party is being thrown in Swift Current on April 29 to celebrate the provincial government's decision to restore funding to Saskatchewan libraries.
Saturday's celebration, organized by the Friends of the Swift Current Branch Library, will begin at 12:30 p.m. outside Premier Brad Wall's Swift Current constituency office. Participants will enjoy music, guest speakers, and the hour long celebration will end following a Parade for Public Libraries planned for 1:30 p.m.
Saskatchewan libraries were facing an uncertain future when the provincial budget axed $4.8 million, or 58 per cent, of funding to libraries across Saskatchewan. The impact to the Chinook Regional Library system was a $420,000 reduction, and during their annual meeting they were proposing a cut in the number of branches and the Executive Board was planning to approach municipal governments to request additional financial support.
Last Thursday, Education Minister Don Morgan was asked by Premier Brad Wall to review the funding to libraries, and on Monday the province reversed their cuts. The provincial government has restored funding for Saskatchewan libraries to 2016-2017 levels, funding which will resume the operation of interlibrary loan services and provide the needed cash injection to regional and municipal libraries.
"Premier Wall has always said that we would be the kind of government that would admit its mistakes and then fix those mistakes," Education Minister Don Morgan stated in an April 24 press release. "There were many necessary, difficult decisions taken in this budget, however the reductions in library funding without giving libraries the tools to meet the new challenge was a mistake. So today I am announcing restoration of library funding as well as a consultative review with the Saskatchewan libraries and municipalities to determine the way forward in terms of what is best for library users and communities as well as what is also financially responsible."
The Chinook Regional Library board held their annual meeting this past Saturday, and faced with the significant reduction in funding they had planned to operate with only eight or nine regional libraries spread throughout the Southwest, plus with reduced staff totals. The Executive Committee was tasked with approaching municipal governments across the Southwest for additional supports in order to continue providing library services to the region. If they had not received municipal financial support, the Chinook Regional Library system would have entertained a motion to dissolve.
The Chinook Regional Library network currently comprises of 32 rural branch libraries, 14 corner libraries that are run on a volunteer basis, the Swift Current branch Library, plus Chinook's central office which coordinates distribution services across the Southwest.
Back on April 7, Swift Current was one of 85 communities holding a 'Drop Everything And Read' rally as part of a province wide effort by Save Our Saskatchewan Libraries calling on the provincial government to reverse their funding cut to regional libraries. A crowd of over 200 people attended the Swift Current rally, and province wide nearly 6,000 people rallied in support of restoring full funding to libraries.