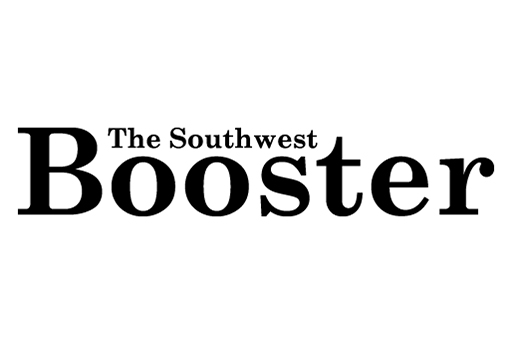 Prince Albert poet and writing instructor Lynda Monahan will take to the Write Out Loud stage on Wednesday, April 19.
Monahan's work has been published in numerous literary magazines and has been broadcast on CBC Radio and SCN Television. Her three books of poetry are A Slow Dance in the Flames, What My Body Knows, and Verge.
Monahan has taught creative writing at Prince Albert's Woodland Campus and at workshops all over Saskatchewan, as well as courses for organizations such as CMHA(SK), the Foster Families Association, Pine Grove Correctional Centre, and Sage Hill Teen Writing. She has also compiled a collection of personal stories of adults with acquired brain injuries.
She has said of her work, "I know firsthand the healing aspect of writing, and I like to be able to share that."
Her latest book, Verge, begins with a small fox waiting at the river's edge, symbolizing a woman at a turning point in her life. The fox lopes through the poems, at first looking back on the "cold yesterday" of childhood, then travelling with the poet as she moves through various changes and losses in her life. The river holds the past and, in the end, the small fox and the woman find their way across, coming to a place of acceptance and peace.
The Swift Current women's a cappella group, Current Voices, will provide musical entertainment at this month's Write Out Loud. A varied repertoire showcases their smooth harmonies.
Write Out Loud, featuring Lynda Monahan, takes place April 19 at Swift Current's Lyric Theatre. Admission is $8, and doors open at 6:30 p.m.