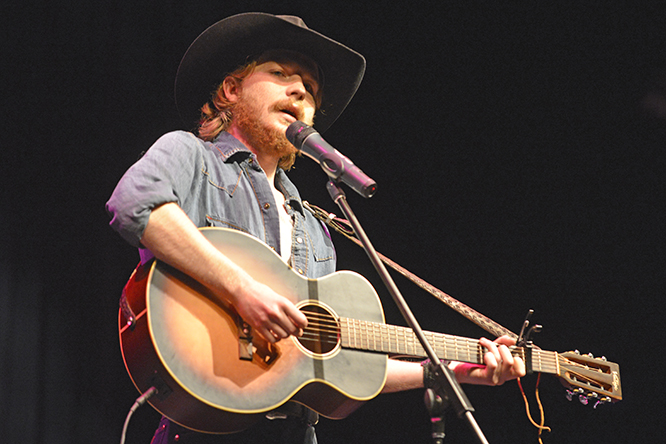 Colter Wall will be in Swift Current on May 5 to kick off a busy touring schedule in support of his debut full length recording.
Wall will be performing a May 5 concert at the Lyric Theatre as the first of a long series of dates in his album release tour. His debut full length self titled album will be officially released on iTunes on May 12. The first three songs from the 11-track album are already available. The first song released, Thirteen Silver Dollars, gives a nod to Speedy Creek, and other tracks released are Codeine Dream and Motorcycle.
The recording is being released on Young Mary's Record Co. and is produced by Nashville's Dave Cobb.
Wall exploded onto the music scene with his 2015 debut EP Imaginary Appalachia. The single Sleeping on the Blacktop was included on the Hell or High Water soundtrack.
After his Swift Current concert, he will perform in Saskatoon, Regina, Winnipeg and Toronto, before more adventurous stops in New York, followed by a short seven concert European tour with dates in the United Kingdom, Germany and Netherlands.
Advance tickets are available for $20 at Pharmasave. Doors open at 8:30 p.m., and the concert begins at 9 p.m.