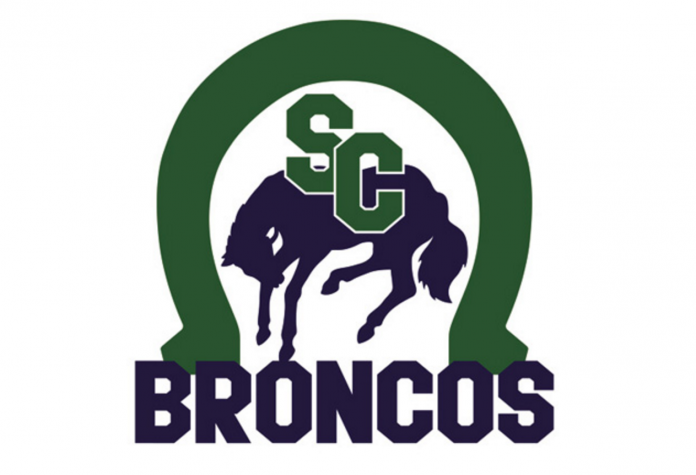 The Swift Current Broncos recently opened a new season ticket drive the goal of achieving 1,500 season ticket holders by the end of November.
Season ticket holder numbers currently stand at 1,265, including a total of 126 new season ticket holders so far this season.
The Broncos are partnering with six local charities and the club will donate $25 for each season ticket sold to one of the six charities. The charities are the Dr. Noble Irwin Foundation, TeleMiracle, Southwest Crisis Services, SPCA, The Center and Dorie's House. Season ticket holders can choose which of the six charities they would like to support.
"This season ticket drive promotion is a great way for the community to support the Swift Current Broncos and some local charities who make a big impact in our community." said Executive VP of Business Operations Kevin Simpson. "Coming out of Covid, the club has experienced some substantial losses the past few years and we really need the community's support to help rebuild our season ticket holder base. We have an exciting team this season with five NHL draft picks and playoff expectations, so it's a great time to become a Broncos season ticket holder."
In addition to donating $25 for each season ticket sold through the end of November, both new and existing season ticket holders will be entered to win some amazing prizes as certain milestones are hit. When the club reaches 1,300 season ticket holders, a Broncos Winter Prize Package will be given away consisting of a Broncos autographed stick, toque, scarf and mittens. At 1,400 season ticket holders, an autographed Broncos replica game jersey will be given away.
If the club reaches its goal of 1,500 season tickets by November 29th, one lucky season ticket holder will win the grand prize of an Ultimate Fan Experience. The experience will include a private dressing room tour and meet and greet with the Broncos team, the Broncos suite for a game night and an autographed Broncos jersey.
Season tickets can be purchased by calling the Broncos at (306) 773-1509 or by visiting The Stable in the InnovationPlex during game nights or regular business hours.