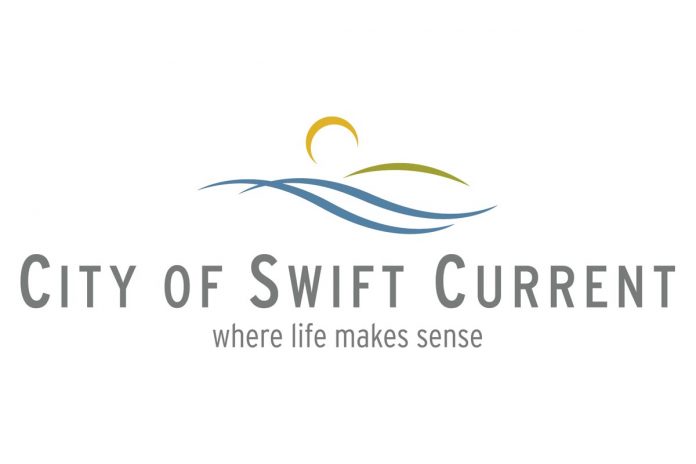 SWIFT CURRENT – As of 10 a.m. today, the City of Swift Current lifted the State of Emergency that had been enacted on April 11, in response to this year's spring flooding.
For the past few days, the City of Swift Current and the Water Security Agency have been closely monitoring the latest weather system that was forecasted to bring 10 to 20 cm of rain or snow to the region. Since this storm did not bring as much moisture as predicted, any increased water volume from snowmelt, including the amount anticipated from the Cypress Hills region, should continue to be manageable and will not bring the Creek levels to maximum capacity.
However, as the snowpack from the Cypress area has not yet fully melted and reached the Swift Current water basin, most barricades will remain in place for the better part of a week as a continued precautionary measure. With the recent moisture, the ground is saturated and soft, which makes the removal of barricades more time-consuming and challenging, posing a disruption to the natural grasses along the creek bank. Therefore, the flood barricades will be eliminated in a manner that is as gentle as possible with the least environmental impact.
The barricades will be removed systematically: starting with the areas of highest elevation and working towards the lowest areas.
       #1 Area – Elmwood Park
       #2 Area – Ashley Park
       #3 Area – Riverside Park
Some road closures will remain in effect, as barricades in some areas obstruct the roadways.
The City of Swift Current would like to thank the community for their positivity, patience and understanding over the last week and a half. Many factors have been outside our control, adding to the element of unpredictability. Having supportive and helpful citizens who work together when things become difficult makes Swift Current a great place to live.