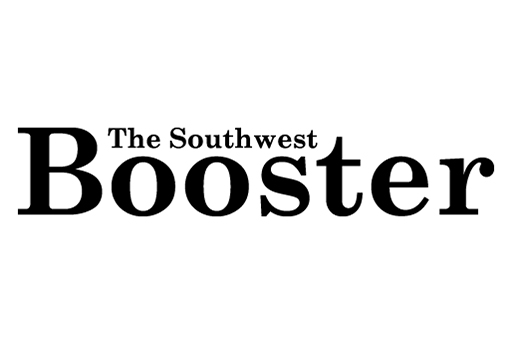 The Water Security Agency (WSA) is pointing to a tapered off flooding risk in the Swift Current Creek in their most recent spring runoff update.
Information released by the Water Security Agency this afternoon (April 18) noted that current flows in the creek are down to 20 metres cubed per second, down from last week's peak of 105 metres cubed per second. Late April water flows through the city are typically closer to one to two metres cubed per second.
"Flooding risk in Swift Current Creek has tapered off since last week. While there is still runoff expected from higher up in the basin, the forecasted weather and precipitation is not anticipated to further increase the risk of flooding," the WSA update explained. "Water levels at the city have dropped considerably and the risk of flooding is diminishing."
The WSA also reported that Reid Lake is currently at 807.60 metres (12 centimetres below full supply). Inflows to Reid Lake continued to drop over the past few days allowing for reductions in outflows at Duncairn Dam. This is also allowing Reid Lake to return to below its full supply level. Outflows at Duncairn Dam have been reduced to 15 m3/s, down from a peak of 90 m3/s last week.
The City of Swift Current remains in a state of emergency despite the decreased water flow.
A mid afternoon news release from the City of Swift Current stated that the WSA has reduced the outflow of water from the dam, which has resulted in this decrease to the water level of the Swift Current Creek.
"The water level may rise again later this week, as the WSA must balance the potential intake of water upstream with the required release of water downstream," the City release stated.
Residents of Swift Current are reminded to remain cautious around the creek, as the water is extremely cold, and the current remains very strong. The public is asked to obey the flood barriers, take extra caution, and keep children and pets away from the water or its edge.
Additionally, all low-lying homes around the Swift Current Creek should be proactive in ensuring they have a 72-Hour Emergency Kit or a to-go bag ready in the event of a short-notice evacuation. Sandbags are available at the City Service Centre at 2074 South Service Rd. W. and the Lt. Colonel Clifton Centre at 350 6th Ave. N.E. Each resident should take the necessary steps to protect their home and property.