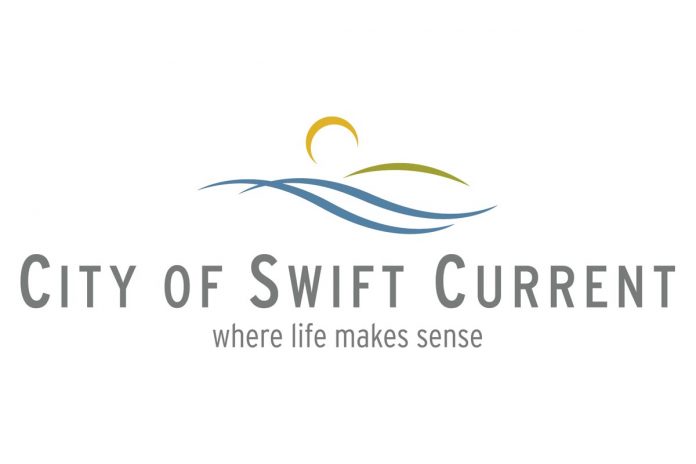 The City of Swift Current will be sending in a grant application in hopes of receiving Green and Inclusive Community Buildings (GICB) Program funding for a new Aquatic Centre.
At the February 6 Swift Current City Council meeting council approved a motion to apply for the grant in hopes of replacing the current indoor Aquatic Centre which was built in 1981.
"I know this is something that's kind of been, not on the books but in some sort of planning stage or another for quite some time. So it will be very interesting to see how successful we are for this grant application. It's certainly not a foregone conclusion," veteran City Councillor Ryan Plewis noted during the February 6 meeting.
"If we are successful there's still going to be quite a bit of work, not just for Admin but for council and for our community to do in order to ensure that we are managing the funding of this project responsibly and in a way that makes sure it serves the needs of all people in our community."
The City's application would be for the construction of an Aquatic Centre and atrium area, with grant funding from the federal and provincial government covering 73.33 per cent of the project. The City of Swift Current would be responsible for 26.7 per cent of the proposed $36 million facility. Under the funding arrangement the City would be responsible for any potential cost overruns or other shortages.
The application is designed to be a 'shovel-ready' project, with the city looking to utilize debt to access the grant funding, and for the ongoing operations and maintenance cost of the facility funded through municipal taxes.
Nicole Spenst, Event and Program Manager for the City of Swift Current, noted the project is proposed for the northeast corner of the City near the Cypress Regional Hospital and the joint-use École Centennial and All Saints schools.
"This one (grant) was unique in that they didn't want it to be a multi purpose facility at the time, so that's why we are applying for just one specific facility at this time, with the option to build on."
"It is being built so that we can still add phase two, three and four to it, if that's something that the community and our planning team still desire in the years to come. So right now it is planned that we could put a Field House and attach it to the Aquatic Centre. We could link it to the schools. We could link it to the hospital still. So it's not taking away any of that, just realizing that we need to start somewhere, and which facility do we need to start with. And at this point in time we're going to look at the Aquatic Centre."
Council voted in favour of applying for the initial Green and Inclusive Community Buildings Program back in 2021, and at that time made the decision to apply for funding for a Field House priced at under $25 million, as opposed to potential funding for a new Aquatic Centre picked at around $30 million.
After being turned down during that initial round of funding, City administration has been focusing on the Green and Inclusive portion of the grant in order to strengthen their application.
"How are you making it more green. How are you saving on carbon, lowering power, energy efficiency types of things. So we've really been working with our architects and a firm that specifically engineers and designs in green initiatives to ensure that our design is meeting the needs of the grant. And to also show those cost savings of the energy efficiencies from our current facility to the new facility."
"Last year we also did a facility assessment and needs report of the Aquatic Centre, so that is being included in the application as well to show what the current condition of the facility is and how this would improve upon that."
Spenst noted they have also reached out to community groups and individuals for letters of support to endorse and project to show the federal and provincial government that this is a community project the community wants to see.
The project also ties into the recently completed Recreation, Parks and Culture Master Plan which shows the need for an improved Aquatic Centre facility.
The main area would remain a six lane, 50 metre long pool, but additional leisure style amenities would increase the usability of the facility. There is a zero point entry where children can walk into the pool without having to do stairs, plus there will be features such as slides, a lazy river, with these additional aspects directed to moms-tots programming, for senior fitness, plus rehabilitation programs.
"A lot of those inclusivity bits that improve a facility and also give more of a life-span, and usage for all members of our community."