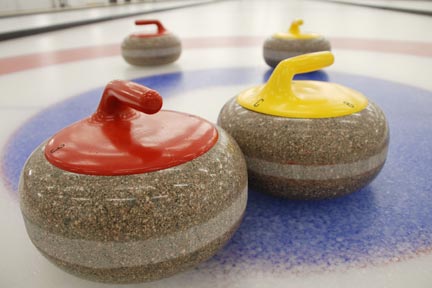 World-class women's curling returns to Swift Current this week with the 32-team RBC Dominion Securities Western Showdown.
The loaded field includes teams from across Canada, Italy, Scotland, Korea, Germany, Japan, China, and Sweden chasing $45,000 in prize money at the Swift Current Curling Club in the InnovationPlex.
The event will be headlined by three-time defending World Champion Silvana Tirinzoni from Switzerland. Also in attendance will be Daniela Jentsch, a two-time European bronze medalist out of Germany. Isabelle Wrana is a two-time Swedish champion and 2018 Olympic silver medalist Eunjung Kim of Korea will also be in Swift Current.
The opening draw will take place on Thursday at 9 a.m. and play continues until Sunday.