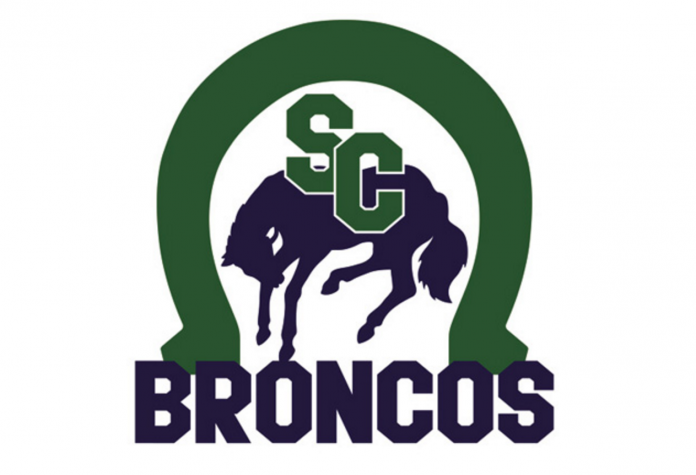 Josh Filmon registered four points as the Swift Current Broncos opened the Western Hockey League pre-season with a 5-4 win over the host Moose Jaw Warriors on Friday.
The Broncos trailed 2-1 after one period before scoring four straight goals in the middle stanza to take control of the game. Brady Birnie scored twice for the Broncos, including a power play goal to tie the game 2-2. Defenseman Grayson Burzynski also scored on the power play as the Broncos finished two-for-five on the power play. They killed off all four Moose Jaw power play opportunities.
Filmon scored once and added three assists. Tyson Yaremko scored the eventual winning goal midway through the second period to give the Broncos a 5-2 lead.
Reid Dyck earned the win with 24 saves. Jonah Tonhauser made 13 saves on 16 shots over the opening 29:15 for the Warriors. Justen Maric was tagged with the loss with nine saves on 11 shots over 29:50 of relief work.
Jagger Firkus scored twice for Moose Jaw, while Lucas Brenton and Tate Schofer added singles in a losing cause.
The two teams will rematch on Saturday at 7 p.m. at the InnovationPlex in Swift Current.