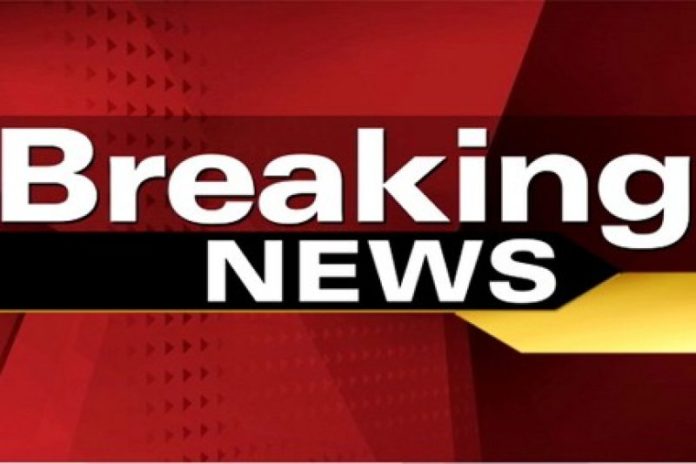 Two children from Eastend who were the focus of an Amber Alert have been safely located in South Dakota.
The Saskatchewan RCMP advised that the Amber Alert was cancelled earlier this morning after the four individuals were located by policing partners in South Dakota.
During the early morning hours of August 10, the Meade County Sheriff's Office based in Sturgis confirmed the safe location of the children and that two adults were in custody. Meade County is in the western portion of South Dakota, approximately 900 kilometres from Eastend.
Details provided by the Meade County Sheriff's Office noted that the capture of the suspects and the safe recovery of the children was a result of the combined efforts of the South Dakota Division of Criminal Investigation, the Meade County Sheriff's Office, the South Dakota Highway Patrol Homeland Security Investigations and the Sturgis Police Department.
A Saskatchewan Amber Alert was originally issued during the evening of August 8 at the request of the Shaunavon RCMP. An Amber Alert was issued in the state of South Dakota at 11:05 p.m. on August 9 after investigators determined the four individuals had crossed into the United States.
"The safety of the children is believed to be endangered and there is an order in place to return the custody of the children to Canadian authorities," the South Dakota Amber Alert had noted.
Further updates will be provided when available.