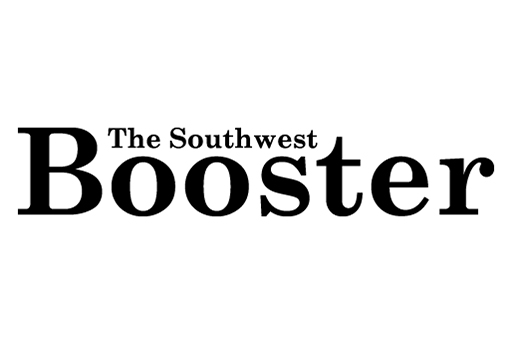 CMX Powersports racers competed in Saskatoon this weekend it was a Saturday Race allowing all the moto Moms to enjoy Mother's Day on Sunday.
CMX Powersports pro rider Cole Conn # 448 rode well in the sand getting 5th in the Pro MX3 and 4th in GP Pro AM.
Luke Hodgins #199 struggled early to figure out the sand but settled in for the second mottos finishing up 15th in MX2 and 14th in MX3.
Jesse Gardner #16 rode well finishing 13th overall in both MX2 and MX3 getting his first ever Holeshot and lead the race for two laps.
Congratulations to all the Green Team Riders on the weekend there will be a break in the action until May 28 when action will resume in Weyburn.
Submitted