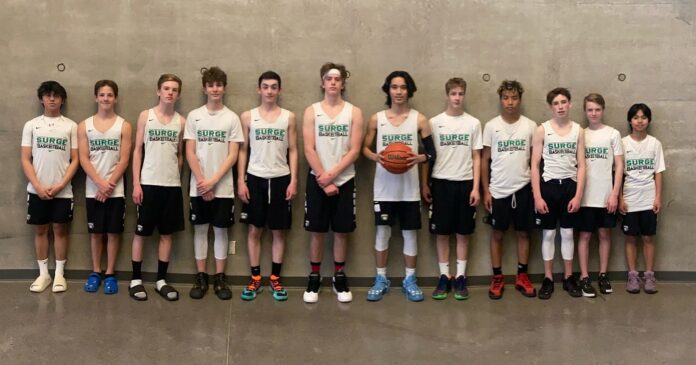 The Swift Current Surge U13 and U15 boys basketball teams travelled to Calgary on April 29-30 for the Alberta Shooting Stars 2022 Tip Off Tournament.
The U15 Surge won all three games in Calgary. They got their first action on the court Friday night against Strathmore U15 with a 62-39 victory. Back at it on Saturday, they played Rocky Rapids and pulled off their second win 69-31. The U15 boys final game of the tournament was a 64-44 win over Fernie Elevate.
The U13 boys first game of the season was versus Strathmore U13 with a loss of 54-27. The team rallied hard in the second half but just couldn't find their groove to the basket. Game two was played against Rocky Rapids U13 with Swift Current Surge U13 coming out ahead with a final score of 68-24.
Game three was versus LCBC U13 with Swift Current Surge U13 narrowly clinching a 46-45 win.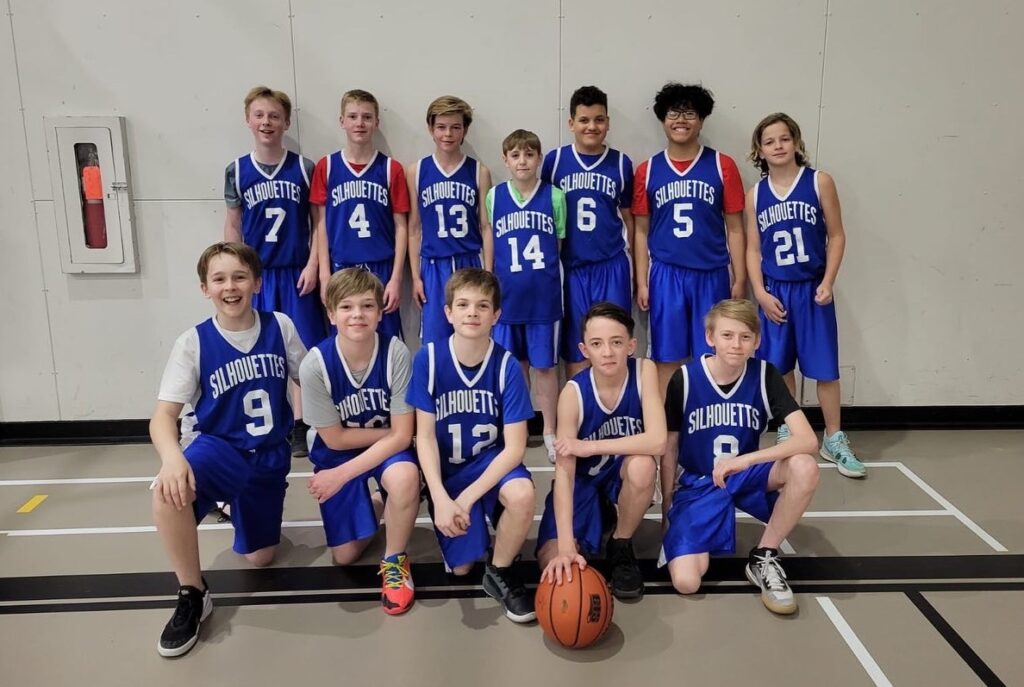 Both the U13 and U15 Surge teams are looking forward to their remaining tournaments in Moose Jaw on May 20-21 and Lethbridge on June 10-11.