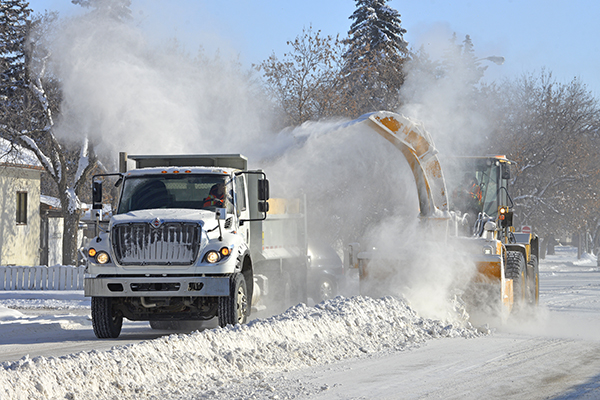 Southern Saskatchewan will be experiencing extreme wind chill values of below -40 Celsius tonight as an icy blast of arctic air envelops the southern region.
Environment Canada has issued an Extreme Cold Warning for all of southern Saskatchewan for tonight, as a high pressure ridge will help plunge temperatures below -30 Celsius. When combined with winds of 20 kilometres per hour, wind chill values dip below the -40 mark.
Exposed skin can freeze in 10 minutes when wind chill values hit the -40 mark, so Environment Canada has issued the extreme cold warning because of an elevated risk of frost bite and hypothermia.
Environment Canada is forecasting the wind chill values will moderate later Wednesday morning and into the afternoon, but extreme cold warnings could be reissued again for Wednesday night.