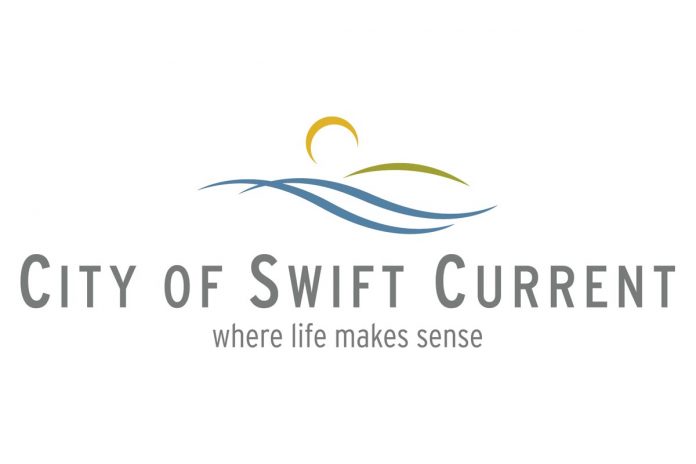 A proposed change to the remuneration paid to members of Swift Current City Council could result in a pay decrease for both the mayor and councillors.
A notice of motion was tabled at the November 30 City Council meeting, the first meeting of the new council's mandate, which would result in the elimination of per meeting fees for council members. And even when combined with a small renumeration increase, all members of city council would receive less money than the previous mayor and council.
"We're trying to simplify how the council members get paid. In the old days you got paid per meeting," new Mayor Al Bridal explained following their first full council meeting of their term. "Sometime in the last 10 or 15 years they changed it to a base salary plus the meeting rates."
Bridal recalls making $200 to $300 on a per meeting basis with no base salary when he formerly sat on council, and he estimates he collected an estimated $11,000 to $12,000 per year for sitting on council in the late 1990s.
The new rates would result in the mayor remaining with a salary of $81,000 (42 per cent of step one of the CAO's salary), but with the elimination of meeting fees and other expenses it will result in a saving of $9,000 from what was paid to the previous mayor this past year. A council member's base salary will increase from $28,800 to $34,000, increasing from 35 per cent to 42 per cent of the mayor's salary, but there will be no meeting fees paid on top of that rate. So even with the increase in the base salary there is going to be a total overall cost savings, if you go by last year, of about $12,000 annually, approximately $1,000 a month.
"I just thought with discussion with (CAO) Tim Marcus I just thought we could make it simpler and make it a base fee and it would save some money. It's not a great deal of money. But it would save about $6,000 off the salary of the mayor from last year. And then off the average salary of the councillors from last year it would be another between $6,000 and $8,000 by just doing the base salary," Bridal explained.
The wage also reflects the savings the city experienced during 2020 when councillors did not have as busy a meeting schedule because of less meetings occurring during the pandemic.
"This last year we've had almost eight months of meeting savings because lots of the meetings they just haven't been, and some of the other ones were Zoom. So there has already been some savings from last year in what they paid out in meeting fees."
During brief comments following the notice of motion, councillor Tom Christiansen asked whether council was limited by the wage rates issued in the notice of motion which must run two weeks before being dealt with by council. He suggested council could potentially find additional wage savings by further cutting the rate. Council was hosting a planning meeting on December 9 where they would have their first opportunity to discuss the issue as a full council.
"I was going to ask that, whether we'd have the opportunity to discus it on the 9th and possibly find a little bit more reduction in there if we can come to an agreement on that," Christiansen said
If there are no changes to the wage proposal, council could approve the rates at their upcoming December 14 council meeting. If they make any adjustments they would have to publish their notice of motion for two weeks and deal with the report during a meeting in January.
"If councillor Christensen and some of the others think we should have more of a reduction we will discuss it," Bridal said. "We haven't had the opportunity to sit down and discuss it as a council. We've only seen it through the report and any texts or emails we've given each other."
And while council renumeration was established in 2007, and revised in both 2012 and 2016, the new renumeration motion also proposes the first change to meeting fees for members of the public that are appointed to sit on various boards and committees. This rate has not changed since 2007, so council is proposing an increase from $35 to $50 per meeting.
"I think it was high time that community members got an increase," Bridal said.
He recollected being on the Appeals Board in the late 80s and early 90s, and he was getting $35 a meeting back then.
"It really doesn't pay community members. It's not a big paying job. It's really just a thank you for them taking their time to sit on these boards."