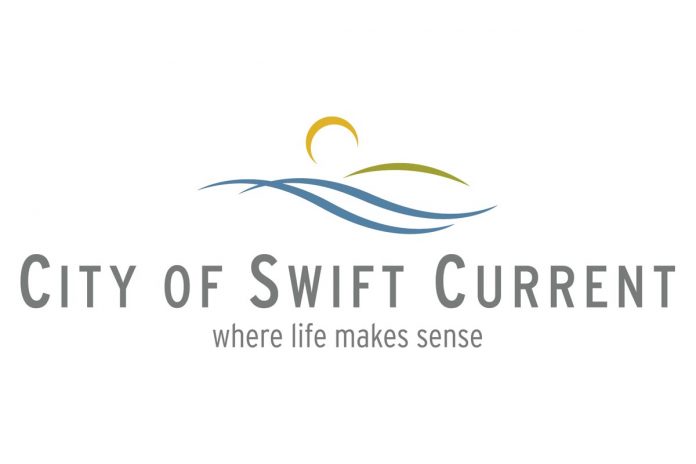 Voters in the City of Swift Current have until 8 p.m. to go to the polls in order to vote in the city municipal election and to elect representatives in the Public and Separate School Divisions.
With Monday's original election date postponed to today following the weekend blizzard, eligible voters are reminded they can access the polls until 8 p.m.
City crews made an effort to prioritize roads leading to the three polling stations in order to allow voters improved access while driving to the polls. Swift Current's three polling stations are at: the Innovation Credit Union i-Plex Auditorium, the Chinook Golf Course Clubhouse, plus
Trailview Alliance Church.
The City of Swift Current will be announcing the results of their five polls shortly after 8 p.m. via a dedicated results webpage www.swiftcurrent.ca/results. Results will be shared regarding the advance polls, special polls/mail-in ballots, along with results from the polls at Trailview Alliance Church, the Chinook Golf Course Clubhouse, and the Innovation Credit Union iPlex Auditorium.
"Our goal is to get the results posted as quickly as they come in," said Michael Boutilier, the City's Communications & Stakeholder Relations Coordinator. "In lieu of our original plan to live stream results, we opted to prioritize posting them to our website instead, as it allows us to share them with the public faster. We don't want our 29 candidates to have to sit on pins and needles for any longer than necessary."
In addition, results will be posted and updated on the City's social media channels at https://www.facebook.com/CityOfSwiftCurrent and https://twitter.com/City_SC.