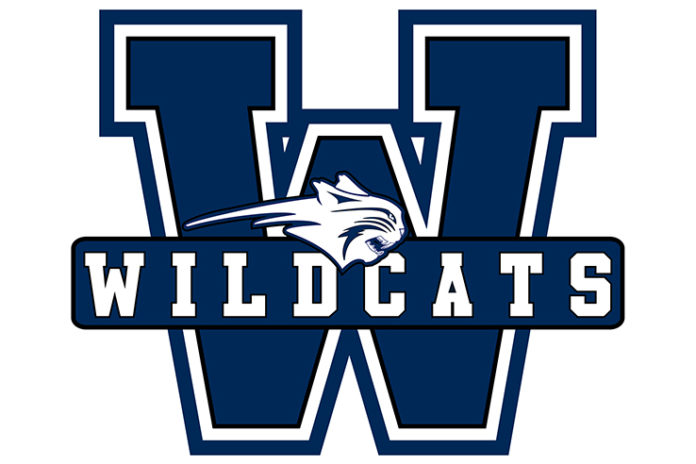 The Swift Current U15 Wildcats tied the host Regina Rebels 1-1 in their season opener on Saturday.
Kendra Shumaker scored a shorthanded goal for the Wildcats in the first period with assists from Cydny Price and Kaylee Williams. Abby Manz replied for the Rebels in the third period to close the scoring.
Jorja Imrie picked up the tie in goal for the Wildcats.
The U15 Wildcats will host the South East Goldwings on Saturday at 7:45 p.m. at Fairview West Arena before heading to Weyburn for the rematch the following day.