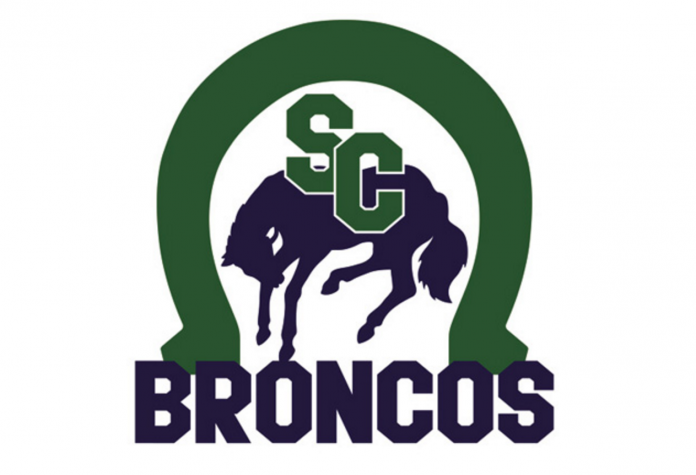 The Swift Current Pure Chem Broncos dropped their South Saskatchewan U15 AA Hockey League opener 7-4 to the host Regina Pat Blues on Saturday before Sunday's rematch in Swift Current was cancelled due to poor weather conditions.
Parker Rondeau finished with a goal and an assist, while Jace Egland and Hudson Darby each registered two assists. Mason Osinski and Kade Stringer also scored in the loss. Cutter Knight and Brady Simpson added single helpers. Berney Weston took the loss with 23 saves.
Owen Carlson made 29 saves to lead the Pat Blues to victory.
The U15 AA Broncos will return to action on Saturday when they visit the Notre Dame Hounds in Wilcox. The Hounds will visit Fairview West Arena on Sunday at 5 p.m.