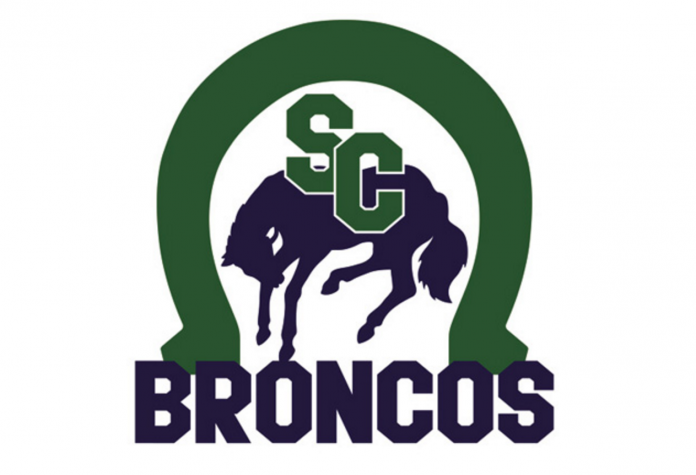 The Swift Current Southwest Terminal Broncos opened their season with a 7-4 road loss to the Estevan Bruins in the South Saskatchewan U13 AA Hockey League on Saturday.
The Broncos led 3-1 after 40 minutes before allowing six goals in the final frame.
Theron Watteyne, Daxer Schroeder, Griffin Darby, and Levi Wills all scored in the loss. Jack Hargrave, Jamie Kirwan, Carter Moen, Hayden Winslow, and Mason Fauser all added assists. Aiden Kilshaw took the loss in goal.
Sunday's rematch in Swift Current was cancelled due to poor weather conditions.
The U13 Broncos will return to action on Saturday when they visit the Melville Millionaires. The Broncos will host Melville on Sunday at 3 p.m. at Fairview West Arena.