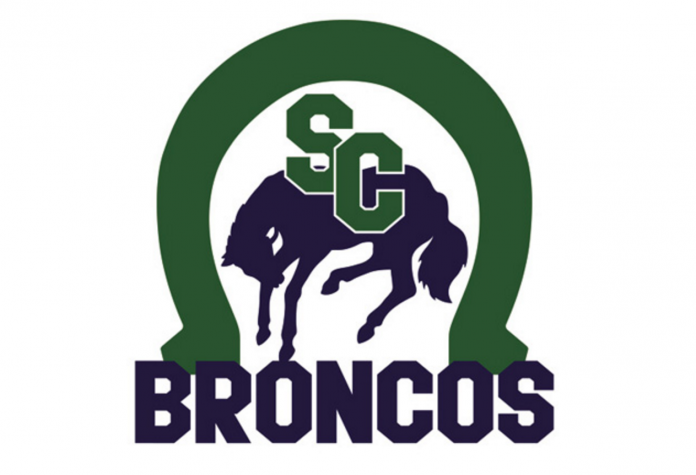 The Swift Current Abbey Resources Broncos suffered a narrow loss in their Saskatchewan U18 AA Hockey League regular season opener on Saturday.
The host Broncos lost 3-2 to the visiting Prairie Hockey Academy U17 Prep team. Madden Wallis and Denyn Smith scored in a losing cause with assists from Colton Leahy, Carter Girodat, Chase Jarman, and Chase Sawchuk. Colby Watson took the loss with 32 saves.
Chad Schindel, Drew Molde, and Ethan Dekay scored for PHA. Waldeck's Justin Dueck earned the win with 26 saves.
The two teams were slated to rematch on Sunday in Caronport but the game was postponed due to poor weather conditions.
The U18 AA Broncos will visit the U16 Notre Dame Hounds on Friday and then host the Hounds on Saturday at 5:15 p.m. at the Innovation Credit Union iplex.