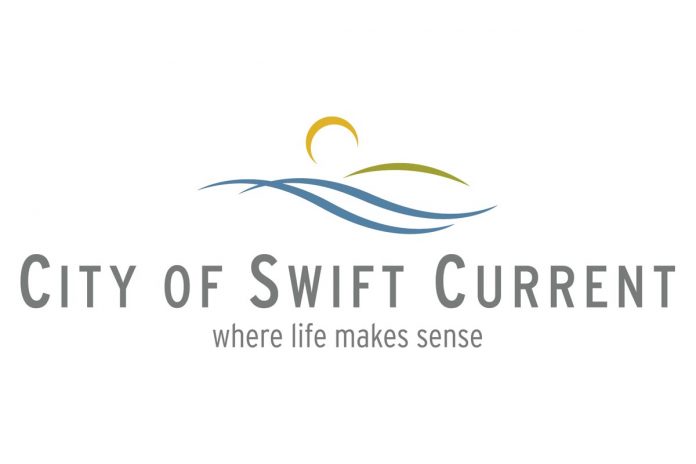 A blizzard appears to be heading to Swift Current and area on Sunday, November 8th. Environment Canada has predicted 20 to 50 centimetres of snowfall, along with high winds of up to 90 kilometres per hour and blowing snow.
The City of Swift Current will take significant measures to address the winter road conditions by deploying its full slate of road crews and equipment the moment there is enough snow accumulation to allow for clearing.
"The City has maintained a long-standing Severe Snowstorm Plan to tackle the kind of inclement weather we are anticipating this weekend," said City of Swift Current Chief Administrative Officer Tim Marcus. "It is extremely likely that we will be putting our plan into effect on Sunday. The only adjustment we will be making to our Severe Snowstorm Plan is that we will be taking extra measures to assist voters who are trying to access polling stations on Election Day."
The initial efforts of crews will be focused on snow clearing to provide roadway access – this may involve creating temporary snowbanks for removal in the days to follow the storm. Residents should note that main arterial roads, emergency services access and areas near polling stations will take priority.
"There is currently a major amount of snow in our weekend forecast," said Mitch Minken, the City's General Manager of Infrastructure & Operations. "Should we experience as much snow as is predicted, citizens can be assured that every effort will be taken by City crews to provide critical roadway access. We're going to hit it hard, but it will take time. Patience will be key."
The City recommends that citizens stay at home during the storm, if possible, to avoid potentially dangerous road conditions. Preparing ahead of time with a 72-hour Emergency Kit can help eliminate the need to travel during inclement weather.