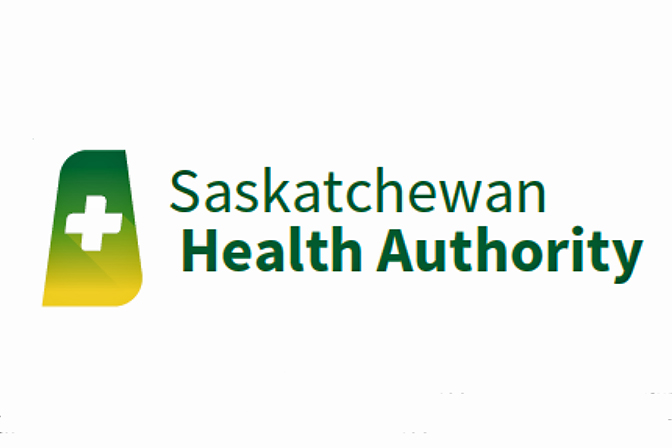 Public Health officials are advising of a trio of locations in Swift Current where an individual with COVID-19 may have exposed the virus to other individuals.
In a Public Service Announcement earlier today, the Saskatchewan Health Authority issued a notification to advise the public of potential exposure to COVID-19 by an individual or individuals attended while likely infectious.
The Swift Current locations are: Houston Pizza (Oct. 27 – 10:30 a.m. to 5 p.m.; Oct. 28 – 5 p.m. to 11 p.m.; Oct. 29 – 5 p.m. to 1 a.m.; and Oct. 30 – 5 p.m. to 1 a.m.); Kabo's Lounge (Oct. 27 – 7:30 p.m. to 11 p.m.); and the First United Church Rummage Sale (Oct. 28 – 3:30 p.m. to 4:10 p.m.).
Additionally the PSA advised of single location potential exposures in Aberdeen, La Loche, Lloydminster, and the Buckland Arena, two in Raymore, five places in North Battleford, 15 locations in Saskatoon, plus 18 locations in Regina.
A second PSA on Friday advised of a potential super spreader event at the City Centre Bingo in Saskatoon on October 24.
Public Health officials are advising individuals who were at these locations on the specified dates during the specified times to self-monitor for 14 days, and if you have had or develop symptoms of COVID-19, immediately self-isolate and call HealthLine 811, your physician or nurse practitioner to arrange for testing. It is important to note that individuals may develop symptoms from two to 14 days following exposure to the virus that causes COVID-19.