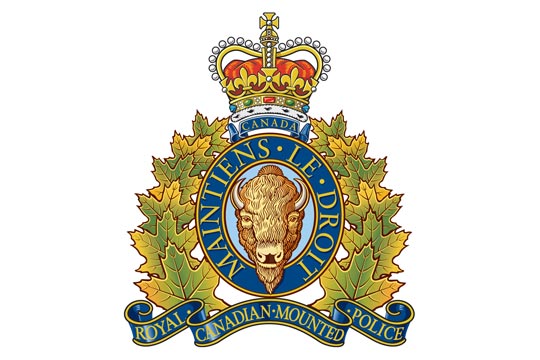 The Swift Current Municipal RCMP have received a number of complaints recently involving counterfeit US $100 bills being passed at local businesses.
Local RCMP are requesting employees/employers/managers to be vigilant when accepting bills from customers, especially at busy times during the day. These bills resemble US notes currently in circulation, but are slightly off in colour and have Asian writing/symbols on the back side.
Currently the RCMP have only been made aware of US $100 bills, however, there may be counterfeit bills in other denominations in the area.
If any businesses have received suspected counterfeit currency, contact the Swift Current RCMP at 306-778-4870 or Crimestoppers at 1-800-222-8477.