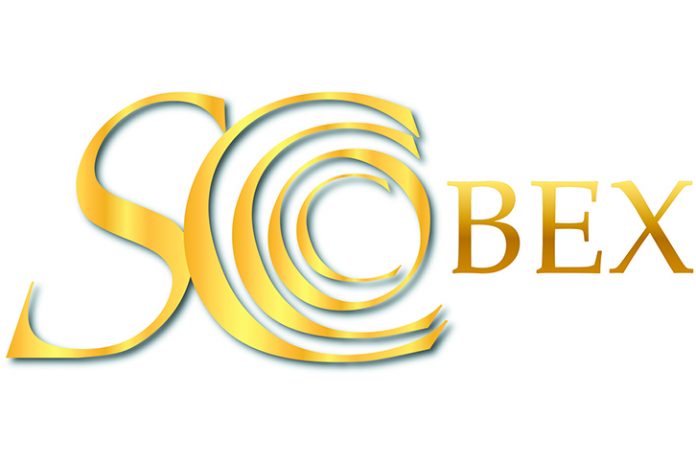 A record 115 nominees are in the running for recognition 22nd annual SCBEX Awards.
The Swift Current and District Chamber of Commerce unveiled their list of nominees late Thursday afternoon, with nominations increasing in five of seven awards categories. Last year there were 87 nominees and a record 170 nominations. This year the largest nominee jumps came primarily in three categories, with Small Business Award nominees increasing from 17 in 2019 to 26 this year, the Medium Business Award category jumped from 16 nominations last year to 24 this year, while there are 17 nominees for Citizen of the Year, nearly tripling from the six nominations in 2019.
The SCBEX nominee list is as follows:
Start up/New Business (seven nominees): Evolve Fitness, Spoon & Bowl Bistro, Appia Plumbing & Construction, Nightjar Diner Co., Supplement King, Montaha's Bistro, Homefield.
Small Business (26 nominees): Elmwood Grocery, Wildflower Florists, High Energy Tattoo, A&R Waterwise, Popick Homes, Prairie Soul Jewelry & Gift, The Source, Loud N' Proud Tattoo, Blue Sky Fashions & Lingerie, Expert Auto, Pizza Stop, Get a Fix Auto, Cutting Edge Custom Meats, OLEA Oil & Vinegar, Anchor Marine, Hair Karma, Sask Asphalt Maintenance, City Wide Cabs, NIJO Yard Supplies Plus, Wine Creek, The Landing Studio, Prairie Post, Lucky Charlie's Pub & Pool, Embers Hair Design, Urban Roots Hair Studio, Nightjar Diner Co.
Medium Business (24 nominees): SC Diesel, Humpty's, Akropol, Southwest Booster, AM Delivery, Alpine Dental, K-Motel, PSI Contracting, Kruse Glass, Schultz Ranch Country Meats, Swift Hearing Centers, First Avenue Dental, Klassen Autobody, Warren's Funeral Home, Century 21, Robertson Rentals, Buffalo Brew Pub, Treens Packers, Pinnacle Financial, Speedy Creek Home & Yard Maintenance, Southwest Paving, Voth's Brandsource, JAG Projects, Great West Auto/Bumper to Bumper.
Large Business (11 nominees): WW Smith, Len's Plumbing, Robertson Motorsports, Triways Waste Disposal, B & A Petroleum, Canadian Tire, Safeway, Golden West Broadcasting, Nutrien Ag Solutions, Service Master, AGI/Batco
Employer of Person's with Disabilities (10 nominees): Willow Creek Manor, SARCAN, Pioneer Co-Op, Swift Current Broncos, Original Joe's, Railway North Social House, Golden West Broadcasting, Nightjar Diner Co., Canadian Mental Health Association, Canadian Tire.
Not for Profit (nine nominees): Southwest Sask Pride, Southwest Newcomer Welcome Centre, Partners in Employment, SaskAbilities, Canadian Mental Health Association, Southwest Homes, Family Resource Center, Great Plains College, Swift Current Regional Safety Committee.
Home Based Business (11 nominees): Amisha's Creations, Clean Spade Farm, Kim Undseth Pottery, Karissa Dawn Photography, Badland's Coffee Co., Kutz n' Kisses Pet Grooming, Serge & Cody Window Cleaning, Superior Vacuum, Alexandre Electric, The Smokeshack, Surround Sound Music.
Citizen of the Year (17 nominees): Mike Bailey, Leanne Tuntland-Wiebe, Sheena Gatzke, Jackie Powell, Amy Tynning, Trevor Marion, Colin Powell, Devon Oman, Andrea McCrimmon, Jason/Joanie Poh, Kim Furey, Courtney Stewart, Dr. Francisco Garcia, Icasiana de Gala, Sammy Khalife, Anika Henderson, Matt Nicholson.
The Chamber will be hosting a live stream on September 17 to announce the three finalists in each nomination category. At that streaming event they will also announce the Member Business of the Year winner and Hall of Fame inductee.
The 2020 SCBEX Awards will be presented virtually on October 23.