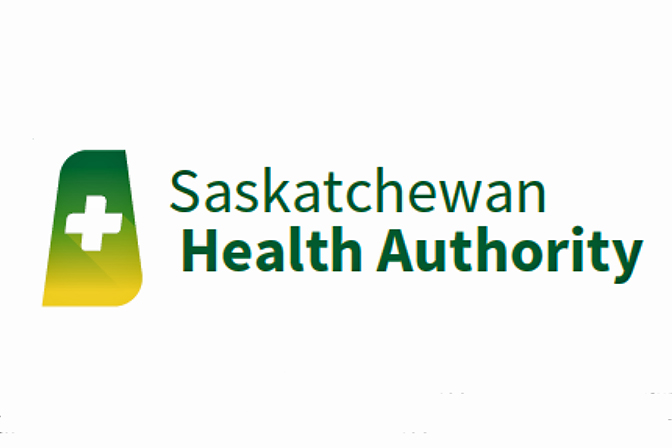 Earlier this evening t​he Saskatc​​hewan Health Authority declared a COVID-19 outbreak in two Hutterit​e communities in the Rural Municipality of Maple Creek (No. 111).
​Two​ members of a rural household in the area initially tested positive for COVID-19 last week, with an additional 14 confirmed positive cases verified on June 17. Contact tracing and active case finding is underway in targeted areas of the R.M. Cases are being investigated for connection to interprovincial travel to Alberta as well travel in the area.
​Dr. David Torr, interim Senior Medical Health Officer, and SHA's local public health team are reminding residents in the area to self-monitor for symptoms of COVID-19 and to work collaboratively with public health officials that contact them to take the required actions to mitigate further spread.
​Additional public communications will occur as the situation evolves.
​If any o​f the following symptoms appear during self-monitoring, call HealthLine 811 or their community health centre for evaluation and advice:
Fev​er
Co​ugh
Hea​dache
Muscle and/or jo​​int aches and pains
Sore throa​​t
Chills
Runny nose
Nasal congestion
Conjunctivitis
Dizziness
Fatigue
Nausea/vomiting
Diarrhea
Loss of appetite (difficulty feeding for children)
Loss of sense of taste or smell
Shortness of breath
Difficulty breathing
For more information on COVID-19 visit: www.saskatchewan.ca/covid19​