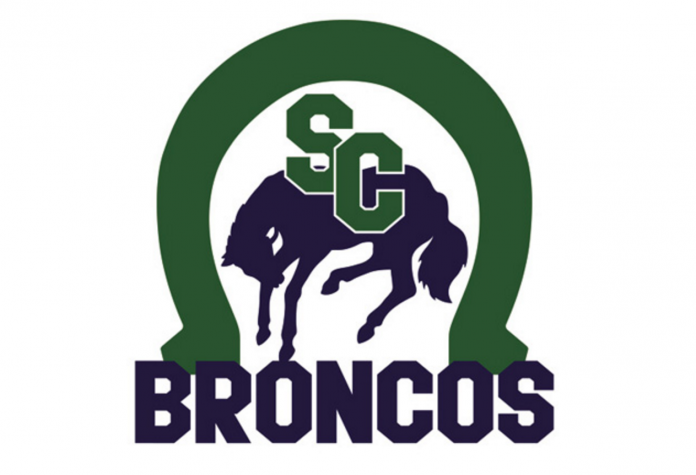 Despite concerns around COVID-19 and the ability to hold mass gatherings, the Western Hockey League is planning to move ahead with a full 68-game schedule for the upcoming 2020-21 season.
The WHL made the announcement following the Annual General Meeting, which was conducted by a conference call on June 17. Highlighted in the WHL media release was the WHL Return to Play protocol as the league attempts to facilitate a timely start to the 2020-21 season.
Complicating the safe return of the WHL is the fact that the league operates in four Canadian provinces and two American states.
"The WHL has appointed special task forces in each of the six jurisdictions to work directly with government and health authorities to ensure the health and safety of WHL players, staff, officials, and fans are a top priority in the Return to Play protocol. The outcome of these discussions with government authorities will ultimately determine the start date for the 2020-21 WHL Regular Season," said the release.
The league has a targeted start date of October 2 to open the 2020-21 regular season, a date that is contingent upon receiving approval from government and health authorities in all six jurisdictions.
"The WHL is committed to protecting the integrity of the WHL Regular Season schedule, and fully intends to complete a full 68-game schedule for 2020-21, regardless of when the season begins."
"The WHL is also working with government and health authorities in each jurisdiction on the level of spectator capacities that will be permitted in each WHL Club arena facility. The WHL is a spectator-driven league and the welcoming back of WHL fans is vital to a successful return to hockey for all 22 WHL member Clubs," the release added.
The league also announced that, in partnership with the Canadian Hockey League, the Ontario Hockey League, and the Quebec Major Junior Hockey League, games would be offered on a new streaming service set to launch for the 2020-21 regular season.
"WHL fans can look forward to all three CHL leagues housed under one streaming service, with a new digital platform developed by an entirely new partner available on new devices. Further details including the new streaming service provider, pricing and packaging, will be announced at a later date."
Bruce Hamilton, the Owner, Governor, President, and General Manager of the Kelowna Rockets, has been re-elected as Chairman of the WHL Board of Governors, a position he has held since 2008.
WHL Commissioner Ron Robison is expected to address the media on Thursday morning via Zoom as he enters his 21st season in charge of the league.
The 2019-20 season was suspended late in the regular season and eventually cancelled due to the COVID-19 pandemic. The Swift Current Broncos finished last with a 10-48-2-3 record as they averaged 1,954 fans over 32 home games as they missed their final five games of the regular season.