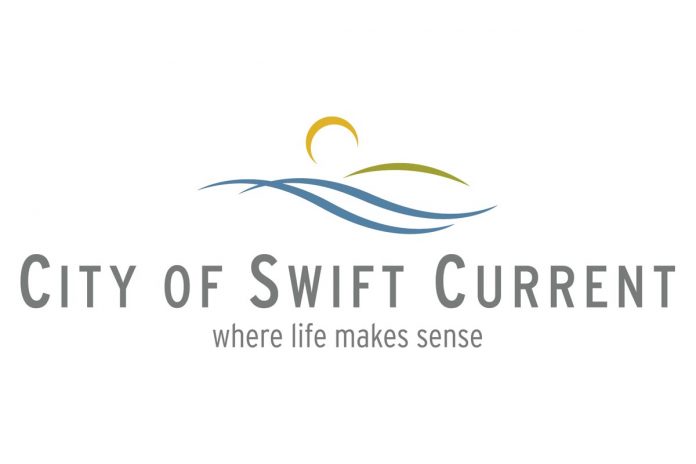 In response to the changing landscape in our community and beyond as a result of the COVID-19 pandemic, The City of Swift Current has been reviewing its 2020 Capital Plan, which was presented in the 2020 Municipal Budget and approved by City Council on December 16, 2019.
The Budget, as presented, contained a total of $22.7 million in capital projects. The City's Administration has reviewed all capital projects planned for 2020 and placed them in the following categories:
Projects that need to move forward in 2020;
Projects that cannot be accomplished in 2020 due to current social distancing requirements that would adversely impact the cost of labour;
Projects that cannot be accomplished in 2020 due to the unlikelihood of getting specialized materials in order to complete the work;
Projects that can be done later in the year under normal working conditions; and
Projects that can be accomplished under the current working conditions.
To date this year, the City has deferred approximately $7 million in projects to later in the year or until 2021, depending on conditions.
The most significant among these deferred projects is the work that was scheduled to take place at the North Hill Reservoir. This project was deemed as not feasible to accomplish during the 2020 construction season and will be re-tendered once the current COVID-19 situation has stabilized.
In addition, the City has several grant-dependent projects in the 2020 Capital Budget that are unlikely to proceed under the current conditions. These projects will be addressed at a later date, and possibly be deferred to a future year.
The changing work conditions due to social distancing may impact annual projects, like the City's paving program, as well.
"Using our paving program as an example, we may not be able to accomplish everything we set out to do when we originally developed our plan," said the City's Chief Administrative Officer, Tim Marcus. "We have to adapt with the situation in front of us, and we have prioritized all of our projects to ensure that the work that needs to be accomplished in 2020 will get done. We also understand that many firms benefit from and rely on our capital work to ensure the viability of their businesses, and we are committed to moving forward with as many planned projects as possible in 2020."
Marcus said that, despite the rapidly changing situation facing the community and all communities, the City will do everything possible to accomplish necessary infrastructure projects that are vital to maintaining reliability of service.
"We are also taking advantage of some of these closures," said Marcus. "We've been doing some needed work in our facilities while they are closed, as it is easier to get the work done without any events taking place in them."