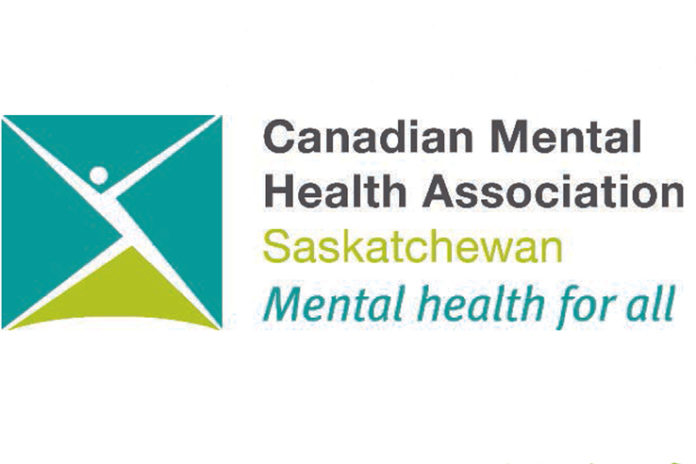 The Swift Current Branch of the Canadian Mental Health Association is lending a listening ear to individuals dealing with anxiety and overwhelming mental health issues while socially isolating during the COVID-19 pandemic.
The Swift Current CMHA Wellness Support Response phone line launched on Monday, and people are invited to phone 306-741-5148 for support in coping with and understanding the new realities they are faced with as they are physically distancing from others.
"Everyone's normal has changed," explained Jacqui Williams, Executive Director of the CMHA Swift Current Branch. "There's an abundance of stress around this pandemic. Whether it's the reality of COVID-19 or it's the reality of your own personal situation, or the reality of someone you care about, and all of us are absorbing that stress. I think we're reaching a point where we're realizing there's no quick fix to this."
Williams pointed out that their service is in place to answer live calls as well as responding to voicemails within 24 hours during periods the line is not manned.
"We have an abundance of information to help people. But we recognize that new issues and new questions will arise. So staff will work with the caller to find answers and to help people get the support they need," Williams noted.
In total, the CMHA Saskatchewan Division has unveiled support lines in eight communities, a provincial line for communities without a CMHA branch, as well as a dedicated Provincial Youth Line (306-730-5900) aimed at youth aged 12 to 19.
The service is not crisis line, but rather a support line. Individuals who are in crisis will be directed by staff to the appropriate supporting agency.
The Wellness Support Response will be offering callers tips on relaxation and wellness, along with tops for reducing anxiety, depression, or coping with isolation.
"The staff will have tips and suggestions on things that people can do to improve their mental health, or maintain it."
Williams offered that during the initial weeks of COVID-19 protective measures, people were simply trying to find their new normal. However, as time progresses, individuals will have time to become discouraged with their new situation and will experience new stressful situations. These situations could include family stress, financial stress, employment concerns, and even people experiencing loss and illness in their family.
The launch of the service on Monday comes at a time when Williams expects to see a rise in the need for mental health advice.
"It's coming in at the time when we could start seeing that we're going up the curve a little bit for need, for support."
"This pandemic is going to effect more that people's health. This pandemic is going to effect your finances. It's going to effect your family relationship. It's effecting people's employment, people's sense of purposefulness. The effect of this is far reaching, and people finding their way through this is going to be difficult for everyone."
"I would suspect that there is no one who is not impacted by this. And as we get further into this pandemic, the effects are going to get closer to home. And the new realities are going to be stressful and difficult. And not everyone has support to help them through that. Or not everybody is comfortable reaching out for support."
"This is just one more service that's out there to help people help themselves."