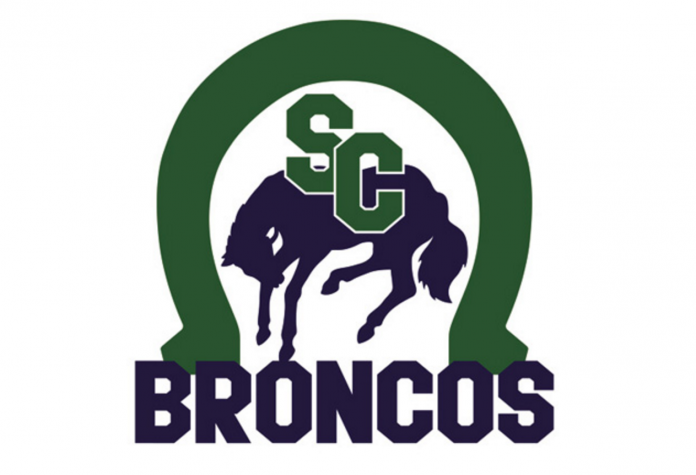 The Swift Current Broncos were awarded the first pick in the 2020 Western Hockey League Bantam Draft at the WHL Bantam Draft lottery on Wednesday morning. The Regina Pats will make the first overall selection after acquiring the pick from the Lethbridge Hurricanes.
After finishing last in the Western Hockey League this season, the Broncos had the best chance of winning the lottery today with six of the 21 balls. Prince George's ball was selected first, but they could only move up two spots in the lottery.
The pick was originally part of the 10-piece deal with the Lethbridge Hurricanes that brought Stuart Skinner, Giorgio Estephan, and Tanner Nagel to the Broncos on January 9, 2018.
The Hurricanes subsequently sent the draft pick to the Pats in a nine-for-two deal that sent Jake Leschyshyn and Nick Henry to Lethbridge on Nov. 29, 2018.
The WHL announced on Tuesday that North Vancouver's Connor Bedard was the first player to be granted exceptional player status in Western Canada, making him eligible to play full time in the WHL as a 15-year-old next season.
The 2005-born forward compiled 84 points in 36 games with West Vancouver Academy's U18 team to lead the Canadian Sports School Hockey League on his way to Most Valuable Player honours.
The Broncos began last season with only fourth and fifth-round picks in the opening five rounds of year's draft, but now hold 10 picks in the first five rounds, including the first round pick, which was acquired from the Everett Silvertips for defenseman Kasper Puutio and captain Ethan Regnier.
The WHL Bantam Draft will take place on April 22.
The first ever WHL U.S. Prospects Draft will take place later today. The Broncos hold the ninth and 36th picks.