Home
Authors
Posts by Editor
Submitted A long-time Halloween tradition is back for the youth of Swift Current again this year. Larry Johnson, Swift Current Kiwanis Club member and longtime organizer of Spookerama is excited to once again have this fun event for the youth of Swift Current and area. "In partnership...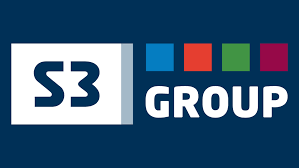 Contributed At an event held October 18 at S3 Group's newest location, the Government of Alberta announced its investment into S3's expansion into Alberta. The event was attended by esteemed leaders and dignitaries, including Alberta Premier and MLA for Brooks-Medicine Hat, Premier Danielle Smith; Minister of Jobs, Economy and Trade, Honourable Minister Matt Jones; CEO of Invest Alberta, Rick Christiaanse; and Mayor of Medicine Hat, Her Worship Linnsie Clark.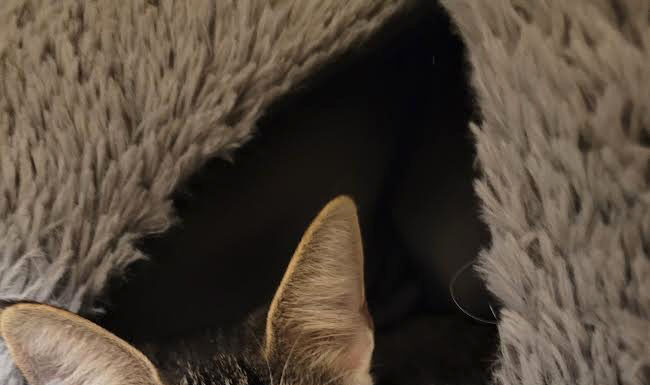 A young cat available for adoption at the Swift Current SPCA. Photo courtesy of Swift Current SPCA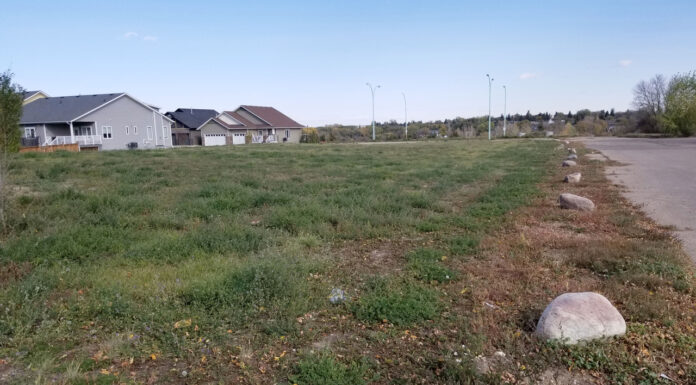 The returned lots are located between 4th and 6th Avenue NE. Pictured is the empty lot on 4th Avenue NE, which is a portion of the former Swift Current hospital site.
Settlement agreement results in return of land to City of Swift Current By Matthew Liebenberg mliebenberg@prairiepost.com The City of Swift Current is taking back two undeveloped lots after reaching a settlement with a developer. Council members approved the settlement agreement between the City and Sunrose...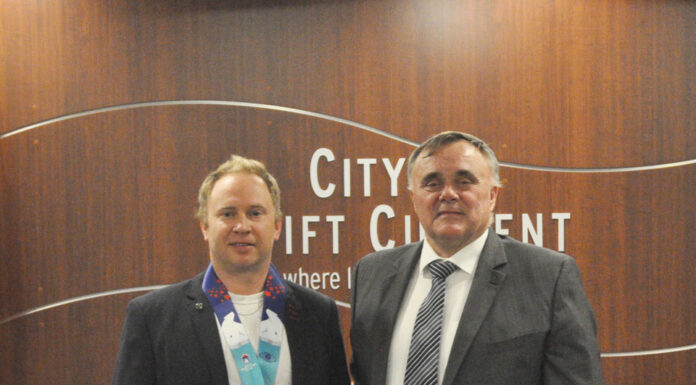 By Matthew Liebenberg Swift Current firefighter Chris Haichert had a memorable experience at the 2023 World Police and Fire Games, and returned home with a gold medal in curling. His achievement was recognized by City council members during a presentation at a regular...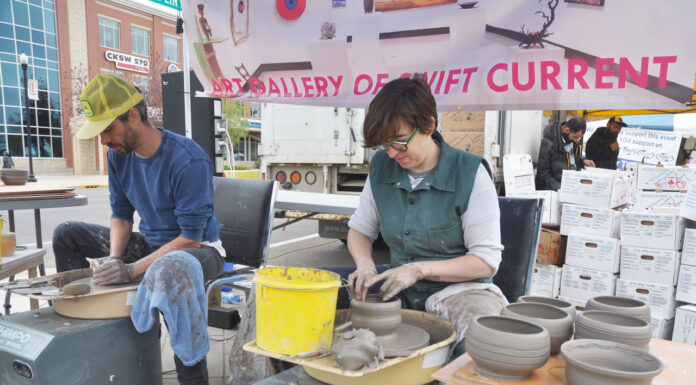 By Matthew Liebenberg Anyone who loves pottery and chili can look forward to a new fundraising event in Swift Current that will give them both. The Art Gallery of Swift Current's inaugural chili bowl fundraiser on Oct. 20 from 11 a.m. to 1...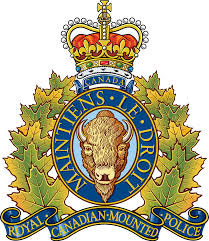 Submitted Saskatchewan RCMP continues to work to maintain public safety in Richmound, SK. "The safety and security of the communities we police is our top priority," says C/Supt. Tyler Bates, commander of Saskatchewan RCMP's South District. "We are aware of the presence of a group, sometimes referred to as the Kingdom...
Editor: Freedom Patriots SASK (FPS) is proud to host a discussion tonight on sexuality and gender identity despite pressure from groups who want to shut down the conversation. FPS is hosting Wilna Van Beek, a self-described former lesbian who will share her Christian testimony and Dr. Ann Gillies, a retired psychotherapist who specializes in...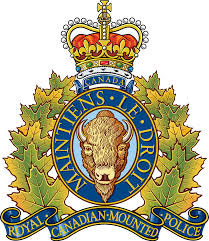 Submitted Swift Current Rural RCMP are asking the public to report any information about the following incidents: - In the early morning hours of August 29, 2023, a male suspect in a grey hoodie broke into a business in Lucky Lake. The male stole a welder and...
Weather
Swift Current, Saskatchewan
clear sky