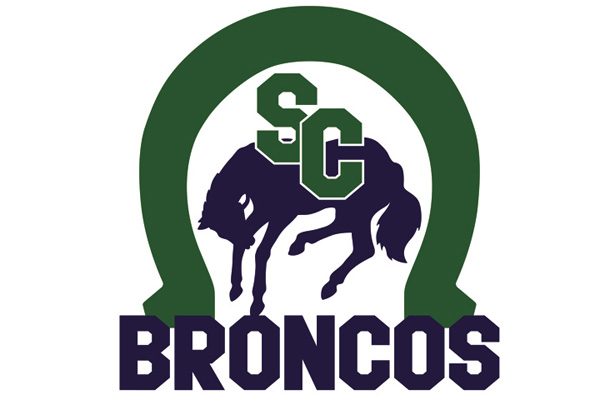 The Swift Current Tarpon Energy Atom Broncos won their 10th and 11th games in a row to reach top spot in the South East Atom Tier I Hockey League.
The Broncos were in Weyburn and earned two close wins over the Wings to improve to 15-5-0 on the season.
They opened the weekend with a 5-4 win, led by two goals from Makstr McIntyre. Hudson Darby, Kade Stringer, and Parker Rondeau all added a goal and an assist, while Cutter Knight chipped in a single assist.
They followed up with a 7-5 win Sunday morning. Darby added two goals and two assists and Ryder Rommelaere notched a hat trick. McIntyre added a goal and two assists from the blueline and Rondeau registered three assists. Carter Tuplin also had a goal and an assist, while Stringer, Knight, and Ryder Woods all added assists.