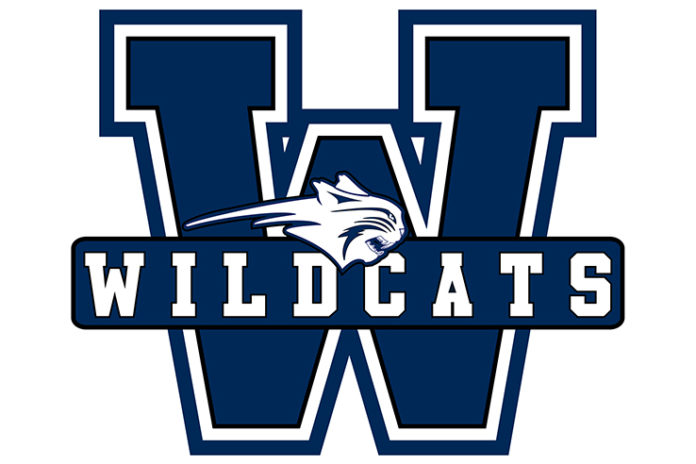 The Swift Current Graphic Edge Wildcats wrapped up the inaugural Saskatchewan Female Bantam AA Hockey League regular season with two games in Saskatoon over the weekend as they earned three points to narrowly clinch top spot in the seven-team league.
Saturday, Sadie Keller recorded a hat trick in a 4-2 win over the host Comet Impact. Paisley Arntsen also scored, Jerzey Watteyne registered two assists, and Calla Kampen and Tess Bakus added single helpers. Brooke Archer earned the win in goal.
Sunday, they tied 2-2 as Keller finished with a goal and an assist. Arntsen also scored, while Kampen added an assist. Rilyn Roadhouse earned the draw in goal.
Swift Current finished the season with a 15-4-5 record, identical to the Regina Rebels, but placed first due to a 2-1-1 record in the season series and now have a first-round bye in the playoffs.
The Wildcats had three players finish in the top-10 league scorers. Keller was third with 33 points in 24 games, Kampen placed fifth with 25 points, and Watteyne was seventh with 23 points. Archer finished third in the league with a 1.71 goals against average.