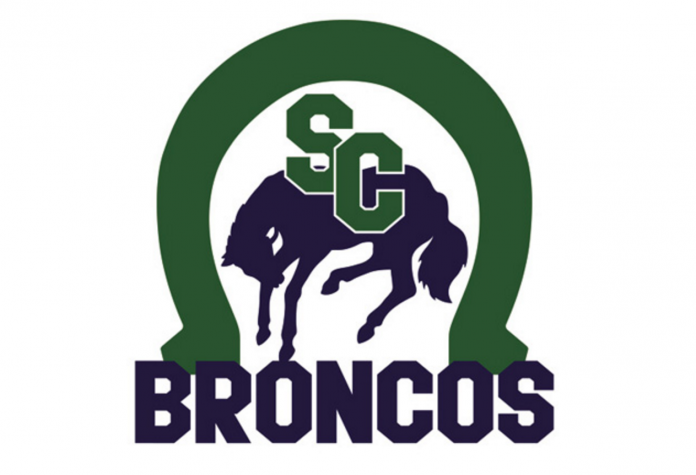 The Swift Current Tarpon Energy Atom AA Broncos won their opening five games to place second out of 32 teams at a tournament in Regina.
The Broncos opened the tournament on Friday with a 5-4 win over the Regina Buffalos and a 6-0 win over the Saskatoon Bobcat Heat.
Saturday, they followed up with a 9-0 win over the Saskatoon Sonic Aces and a 4-2 win over the St. Boniface Seals.
Sunday, the Broncos added a 9-2 win over the Saskatoon Redwing Thunder before losing 7-2 to the Saskatoon Wild Thunder in the championship game.
The Atom Broncos will host the Weyburn Wings on Saturday at 5:30 p.m. and Sunday at 11 a.m. at Fairview East Arena in South East Atom AA Hockey League action.