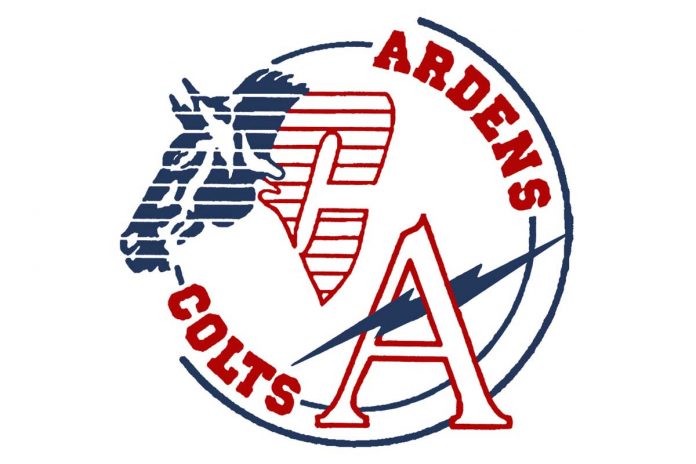 The SCCHS Ardens won their first two games to place fourth out of 16 teams at the Moose Jaw Invitational Tournament.
They opened the weekend with a 51-47 win over Weyburn, led by 18 points from Jenna Sabine and 15 from Brooklyn Choo-Foo.
The Ardens followed up with a 48-33 win over the Moose Jaw Central Cyclones. Sabine led the Ardens with 17 points, followed by 14 from Veda Gottselig.
The Ardens dropped the semi-final 53-27 to North Battleford Comp. Tiana Knight and Kat de Klerk each notched six points in the loss.
The Ardens closed out the tournament with a 76-40 loss to Moose Jaw AE Peacock. Sabine finished with 10 points, while Gottselig chipped in eight.
The Ardens (10-7) will be in Regina for a tournament on Jan. 31 – Feb. 1.