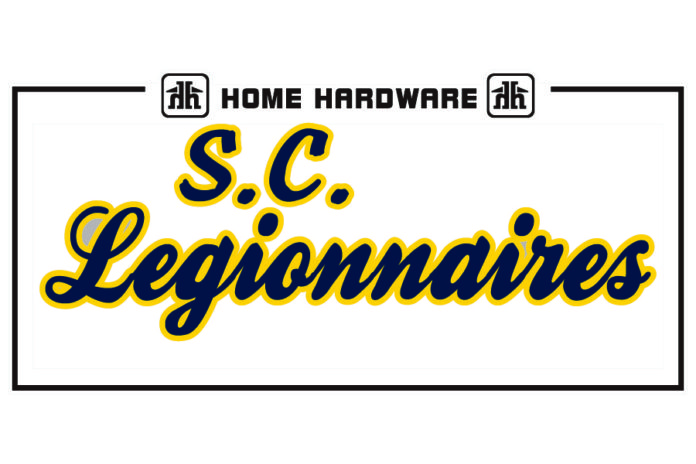 Quinn Strang scored twice in a 43-second span to lead the Swift Current Home Hardware Legionnaires to a 5-4 overtime win over the visiting Notre Dame Hounds in the Saskatchewan Midget AAA Hockey League on Tuesday.
Strang scored in the final second of regulation and then scored 42 seconds into overtime to complete the hat trick to lead the Legionnaires to the win.
Maguire Scheidt followed with a goal and two assists. Jaxon Martens added a goal and an assist and Spencer Bell chipped in two assists. Ryan McCleary, Kalan Lind, Logan Linklater, and Brett Fogg all added assists. Jacob Herman earned the win with 29 saves. Marcus Bjorn took the loss with 31 saves.
Andrew Stuckless scored twice for the Hounds, while Connor Keough and Blake Rasmuson also scored.
The Legionnaires improved to 16-13-1-3, while the Hounds fell to 22-9-0-1.
The Legionnaires will return to league action on Saturday when they visit the Prince Albert Mintos.