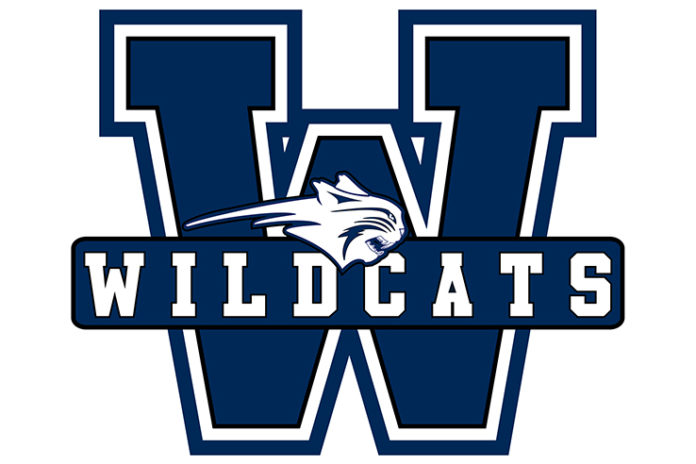 The Swift Current Diamond Energy Wildcats scored 13 goals during a weekend sweep of the host Battleford Sharks.
Friday, the Wildcats scored seven unanswered goals in a 9-2 win over the Sharks.
Ashlee Wolfe and Crystal Wale each finished with two goals and two assists, while Baylee Kirwan notched a hat trick. Sara Kendall registered a goal and an assist, while Maddy McCleary and Laiken Swan added two assists apiece. Madison Garrett also scored, while Ryleigh White, Brooklyn Rublee, and Kenedee Klevgaard all added assists.
The Wildcats finished three-for-three on the power play and also got a shorthanded goal from Wolfe while holding the Sharks to one goal on seven man-advantages.
Amaya Giraudier earned the win with 24 saves on 26 shots.
Saturday, the Wildcats continued the onslaught with 40 shots on goal in a 4-1 win during Hockey Day in Saskatchewan in Hillmond.
Kendall led the way with a goal and two assists. White, Samantha Thompson, and Kirwan also scored. McCleary and Klevgaard added assists.
Cheyenne Jamieson earned the win with 15 saves on 16 shots. Yelena Zaleschuk took the loss despite making 36 saves.
The Wildcats improved to 13-4-1-0 to sit comfortably in second spot in the Saskatchewan Female Midget AAA Hockey League.
Kendall is now tied for the league lead with 36 points in 18 games, while Kirwan is third with 26 points.
The Wildcats will host the third-place Prince Albert Bears (9-8-2-1) for two games next weekend.