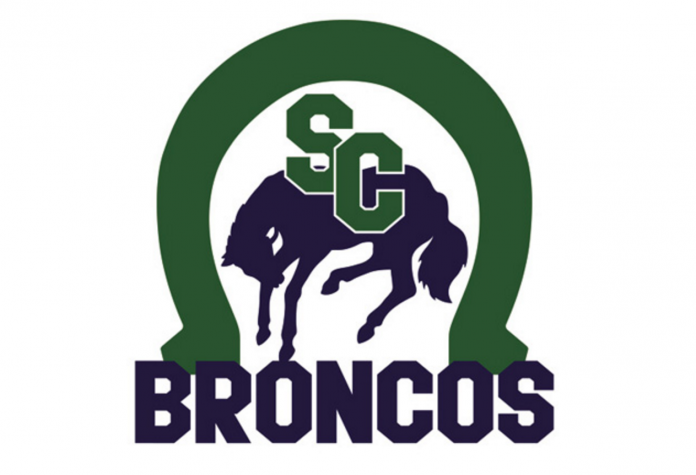 The Swift Current Broncos were shutout 5-0 by the host Saskatoon Blades on Friday.
Rookie Koen MacInnes made 14 saves for his second Western Hockey League shutout.
Isaiah DiLaura took the loss when he allowed two goals on five shots in 8:59 to fall to 4–3-0-2 on the season. Isaac Poulter made 31 saves on 34 shots over the final 51:01 for the Broncos.
Tristen Robins scored twice, while Martin Fasko-Rudas, Colton Dach, and Chase Wouters also scored.
The Broncos fell to 9-28-1-3, while the Blades improved to 22-18-1-2.
The two teams will rematch on Saturday evening in Swift Current.