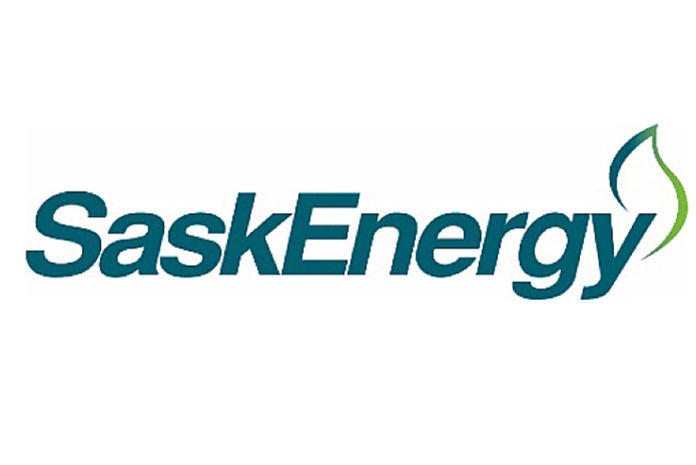 The recently commissioned Chinook Power Plant is one of the reasons SaskEnergy recorded a trio of new natural gas usage records this week.
With Saskatchewan plunged into extreme cold temperatures with windchill values approaching -50 Celsius, natural gas consumption has eclipsed the former record mark of 1.50 PetaJoules (PJ) on a trio of occasions.
During the period of 9 a.m. on Monday, January 13 to 9 a.m. on Tuesday, January 14, a total of 1.53 PJ was consumed across Saskatchewan. During the same time period of Tuesday, January 14 to Wednesday, January 15, a record of 1.54 PJ was established. The third consecutive record was set on Wednesday, January 15 to Thursday, January 16 when 1.56 PJ of natural gas was consumed.
SaskEnergy points out that a PetaJoule is a unit of measurement equivalent to one million GigaJoules (GJ) of natural gas, and that an average Saskatchewan home consumes about 100 GJ of natural gas annually.
SaskEnergy explained that the 1.56 PJ natural gas consumption record is due to high natural gas consumption from residential, business and industrial customers – including increasing natural gas use for power production in Saskatchewan which now includes the Chinook Power Plant.
Record-setting natural gas usage days are happening more frequently due to customer growth. SaskEnergy's pipeline system is designed around this increased growth, ensuring additional capacity so that even on peak record days, the system is able to provide more natural gas than required.