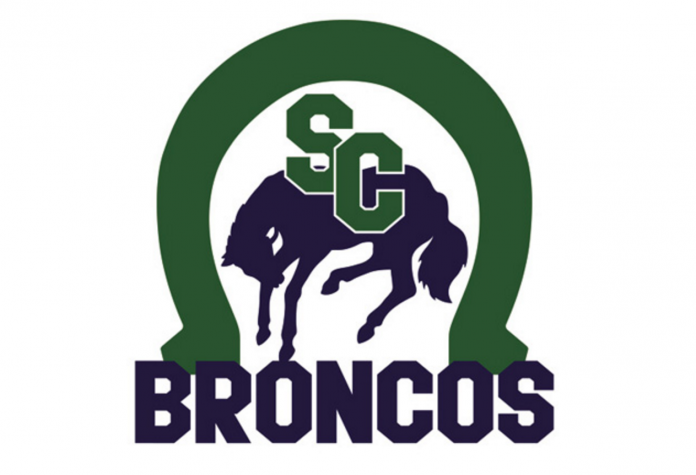 The Swift Current Abbey Resources Broncos remain unbeaten in 2020 with an 8-5 win over the host Moose Jaw Warriors on Wednesday.
Dayne Feicht led the Broncos with a goal and three assists, while Kole Giesbrecht added two goals and one assist. Davis Hunter scored twice, Carter Lamotte and Ethan Hilbig each added a goal and an assist, and Rhett Dekowny finished with two assists.
Colton Leahy also scored, while Ayden Lamarre and Zachary Sumner added single helpers.
Vincent Pinsonneault earned the win with 22 saves. Aiden Clegg took the loss with 33 saves on 41 shots.
The Broncos sit third in the South Sask Midget AA Hockey League with a 19-5-1-1 record.
The Midget AA Broncos will host the Regina Rangers on Saturday at 7:45 p.m. and on Sunday at 3:15 p.m. at Fairview West Arena.