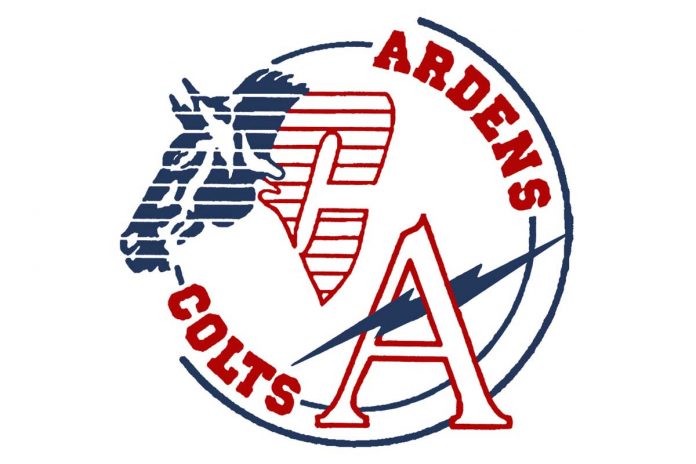 The Swift Current Comp. wrestling team attended the Regina O'Neill Titans Wrestling Classic over the weekend and placed second in total team points behind the host Titans.
The Colts got first-place performances in the Elite Division from Luke Nelson and Noah Steinley. Rookie Ally Metke led the Ardens with gold in the Novice Female Division.
Chaz Vandendort and Titus Erick added gold in the Novice Male Division.
Complete SCCHS results were as follows:
Elite Male
77kg – Luke Nelson – 1st
130kg – Noah Steinley – 1st
69kg – Dilan Vargas – 3rd
Novice Female
40-44kg – Ally Metke – 1st
52-56kg – Hillary Lacelle
Novice Male
40-43kg – Chaz Vanderdort – 1st
55-58kg – Titus Erick – 1st
70-71kg – Jarrod Steinley – 2nd
89-95kg – Paul Piche – 2nd
103-106kg – Seth Unger – 2nd
59-60kg – Connor Hammer – 3rd
74-76kg – Davis Koethler – 3rd