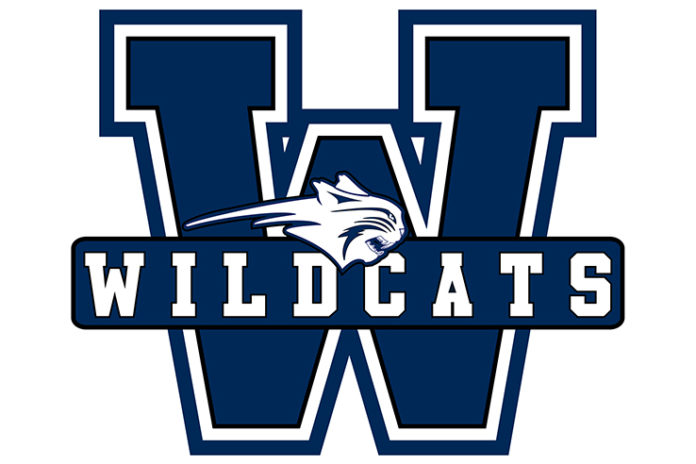 The Swift Current Graphic Edge Female Bantam AA Wildcats took over top spot with a three-point road trip against the Northwest Sharks over the weekend.
Saturday, the Broncos doubled up on the Sharks 4-2, led by a goal and two assists from Calla Kampen as Brooke Archer earned the win in goal.
Tess Bakus and Saddie Keller each added a goal and an assist, while Mardi Wagner also scored.
Sunday, the Sharks and Wildcats skated to a 4-4 draw. Paisley Arntsen, Olivia Kirwan, Jerzey Watteyne, and Kalei Johnston all scored. Brogan Carlson assisted on two goals, while Marie Tsougrianis and Keller added assists. Rilyn Roadhouse earned the tie in goal.
The Wildcats took over top spot in the Saskatchewan Female Bantam AA Hockey League with an 11-2-4 record. They will visit the second-place Regina Rebels on Wednesday.
Keller is now tied for top spot in league scoring with 22 points in 17 games. Kampen is fifth with 19 points, while Watteyne is sixth with 18 points.
The Wildcats will also visit the fourth-place Prince Albert Foxes for two games next weekend.