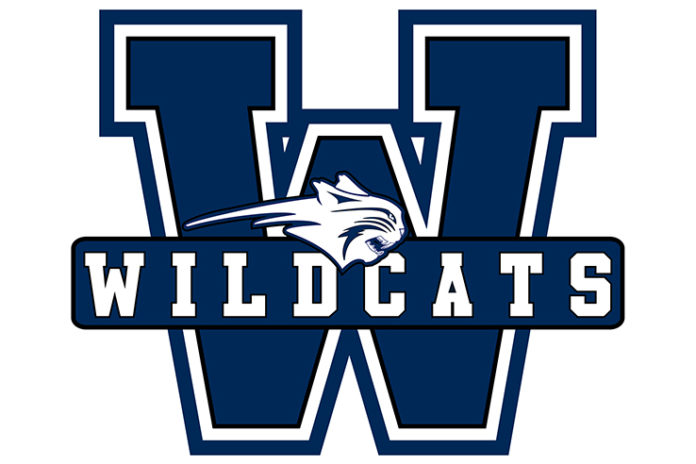 The Swift Current Midget AA Wildcats put 39 pucks on goal, but lost 2-1 to the visiting Saskatoon Comet Legends on Saturday.
The Wildcats trailed 1-0 for much of the game before tying the contest with 3:56 remaining in regulation when Jannae Carlson scored with assists from Jenna Lacher and Taylor Kohls.
Saskatoon clinched the win with a power play goal from Jasmine Bowes in the final minute.
Emma Backman earned the win with 38 saves, while Aurora Van Wormer took the loss with 19 saves for the Wildcats.
The Comet Legends continue to lead the Saskatchewan Female Midget AA Hockey League North Division with a 13-2-1-0 record. The Wildcats are third in the South Division with a 9-7-3-0 record.
They will head to Midale next weekend for a pair of games against the South East Goldwings.