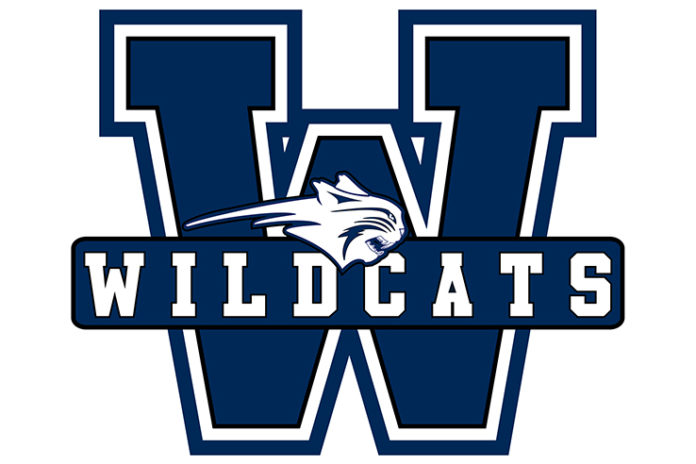 The Swift Current Diamond Energy Wildcats lost twice in Prince Albert to open 2020 in the Saskatchewan Female Midget AAA Hockey League after losing only once in 2019 in league play
Friday, the Wildcats were outscored 3-1 in the second period on their way to a 5-4 loss to the host Bears. They scored twice in the third period but were unable to draw even.
Baylee Kirwan led the Wildcats with two goals and one assist. Sara Kendall added a goal and an assist, while Brooklyn Rublee picked up a pair of assists.
Ashlee Wolfe also scored, while Crystal Wale, Madison Garrett, and Jessica Boufard all registered assists. Amaya Giraudier took the loss with 22 saves on 27 shots.
Saturday, the Wildcats led 2-0 in the second period before losing 3-2. Kirwan and Gracie Georget scored with assists from Laiken Swan, Kendall, and Maddy McCleary all picked up assists.
Cheyenne Jamieson took the loss with 30 saves. Dani Day earned the win with 13 saves.
Sunday, the Wildcats got a 34-save shutout from Giraudier in a 3-0 win over the Bears to salvage three points out of the weekend.
Wolfe scored twice, while Garrett added a power play goal. Kendall, Kamryn Johnson and Crystal Wale all added assists.
Giraudier earned her second shutout of the season as she improved to 7-1 with a 1.25 goals against average and a .943 save percentage.
The Wildcats remain second in the SFMAAAHL with an 11-3-1-0 record. Prince Albert (9-8-2-1) is three points back, but the Wildcats hold five games in hand.
Kendall remains second in league scoring with 31 points in 15 games. She is three points back of Regina's Neena Brick with two games in hand.
The Wildcats will be back at home on Friday to face the league leading Regina Rebels at 8 p.m. at Fairview Arena.